Doncaster day centre closure plan review granted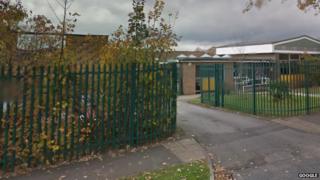 Campaigners fighting to prevent the closure of three day care centres have been granted permission to take their case to a judicial review.
Doncaster Council wants to shut Conisbrough, Cedar and Thorne social education centres as part of a money saving "modernisation" process.
Families of those using the facilities say the decision has caused a "great deal of stress and worry".
The case will be heard at the High Court in Leeds on 16 January.
The centres provide day care and activities for people with severe learning difficulties.
Gordon Swann, whose son attends the Conisbrough centre, said: "The past 12 months have been an absolute nightmare for the parents and carers of the borough.
"The uncertainty surrounding the proposed dismantling of the Social Education Centre system is causing a great deal of stress and worry."
In August, Pat Higgs, assistant director of adult social care at Doncaster Council, said: "The decision in respect of the modernisation of day services was taken due to a number of factors, including the age, location and condition of the current buildings."