South Yorkshire businesses to get fund-matching project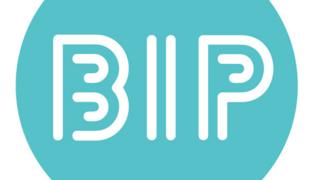 A project for ambitious business ideas which need up to £75m funding has been launched in South Yorkshire.
The Business Investment Project (BIP) is an effort to improve the local economy, by South Yorkshire and Midlands' Chambers of Commerce.
Pitches will be matched with fund managers who are looking to invest in big projects, Sheffield Chamber of Commerce said.
It is hoped the initiative will generate new growth opportunities.
Jill Thomas, of Sheffield Chamber, said there were "not enough significant, ambitious and commercially-sustainable new projects in the Sheffield City Region to transform the economy".
Entrepreneur festival
She said Sheffield, Doncaster, Barnsley, Rotherham, Derbyshire, Nottinghamshire and Leicestershire's Chambers of Commerce all have access to fund-holders waiting to invest.
However, she said they "quite simply do not have the projects to invest in".
"We want to change that by providing specialist help to turn large, transformational project ideas into reality."
Ms Thomas said ideas can come from both businesses and individuals.
The pitches would be considered by a panel of business leaders before being matched with a group of London-based fund managers.
Ms Thomas said the projects would typically require funding of £10m-£75m.
The launch of the Business Investment Project coincides with Sheffield's third entrepreneur festival, MADE.