Barry Dodson quit as Rotherham mayor amid sex abuse claims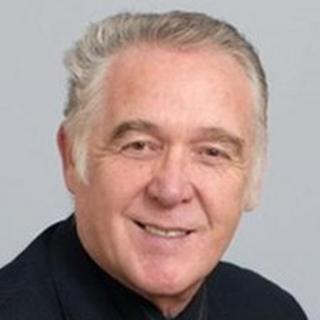 A mayor who stood down last month three weeks after taking office was facing claims he sexually abused a girl, it has emerged.
Barry Dodson, who quit as Labour mayor of Rotherham on 28 June citing personal reasons, faces allegations he indecently assaulted a 13-year-old girl in 1987, the BBC understands.
South Yorkshire Police confirmed a 66-year-old Rotherham man was arrested on Friday and has been released on bail.
Mr Dodson has not commented.
He has resigned from the Labour Party and now stands an independent councillor.
Rotherham council said it could not comment on a police matter.