Royston school speed bumps to be removed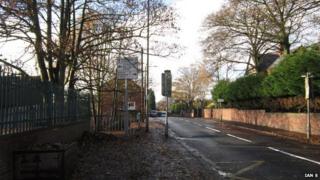 Speed humps in a South Yorkshire village are to be removed at a cost of £58,000.
The traffic-calming measure was installed more than 15 years ago outside a school in Royston to stop speeding motorists.
Barnsley Council is now removing the speed bumps near Royston Comprehensive School on Midland Road after consulting the public.
The work is expected to take four weeks to complete.