Sheffield fraudster jailed for hovercraft scam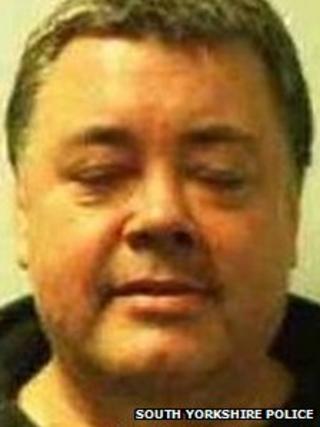 A fraudster who attempted to dupe the Welsh government into handing over £625,000 of grant money for a racing hovercraft project has been jailed.
Peter Hulbert, 54, from Sheffield, used forged documents in a bid to convince officials he had financial support for the scheme from backers in the US.
The fraud was uncovered when suspicious staff passed the letters to police.
Hulbert, of Shepherd Drive, Sheffield, was jailed for three years and 10 months at Cardiff Crown Court.
Det Insp Dave Runnalls, head of South Wales Police economic crime unit, said: "Mr Hulbert made a well planned but unsuccessful attempt to steal a substantial amount of grant money.
"It is an excellent example of how the Welsh government can work to protect public money by ensuring thorough checks are made on those who apply for grant funding."