Archbishop of York ordains Bishop of Doncaster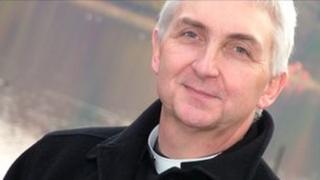 The Bishop of Doncaster has been ordained at York Minster.
The Archbishop of York, Dr John Sentamu, held a consecration service for Peter Burrows at the Minster on Thursday morning.
The 56-year-old, who was the Archdeacon of Leeds, left the Diocese of Ripon and Leeds last year to take up the Doncaster post.
He replaces the Rt Rev Cyril Ashton, who retired from the role this summer after 11 years of service.
A welcome service is due to take place on 5 February at Sheffield Cathedral.