Somerset council declares cost of living emergency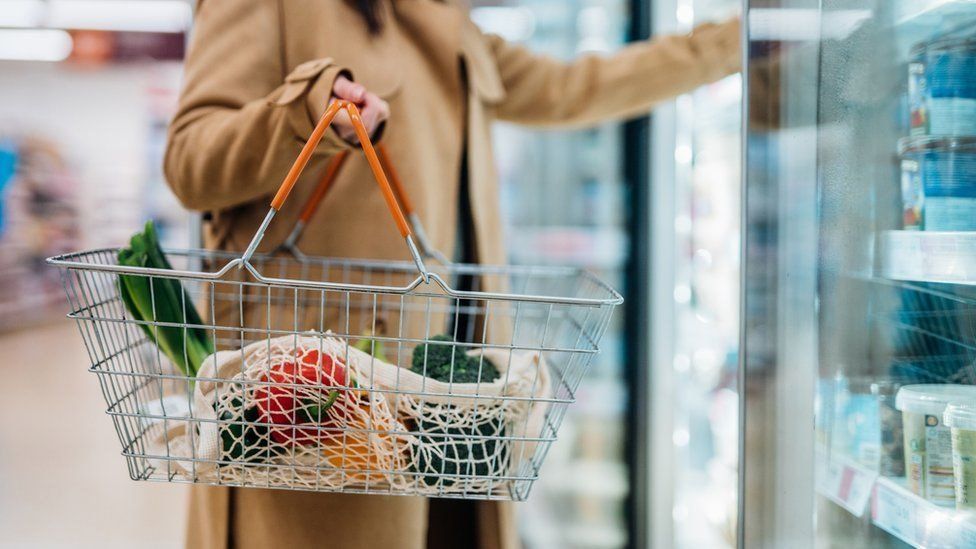 A West Country council has become the second in England to declare a cost of living emergency.
Mendip District Councillors voted through the motion on Monday evening.
It means the Liberal Democrat-run authority will write to the government asking for more action and organise a conference with support organisations.
Eastbourne in East Sussex became the first council in the country to declare a cost of living emergency earlier in the month.
Mendip is the first district council in the UK to adopt the stance, which is designed to acknowledge and address rural poverty due to rising food and fuel prices.
At the Annual General Meeting of the council on 23 May members voted unanimously and supported the emergency motion proposed by deputy leader councillor Barry O'Leary.
"This isn't just an issue for the lowest paid, it affects the squeezed middle just as much," he said.
"We're now living in a country where a few at the top do well, but everybody else is struggling.
"My inbox is full of local residents saying they are struggling and not getting enough support - it's harrowing."
The council's chief executive, and its finance officer, have been instructed to write to the secretary of state for work and pensions, Thérèse Coffey, to express Mendip's opposition to the suspension of the triple-lock on pensions - the policy used to set how much the state pension rises by per year.
The motion also calls for an emergency summit to bring together organisations across Mendip to tackle the issue and offer support to Mendip residents.
Related Internet Links
The BBC is not responsible for the content of external sites.