New children's homes funded in Somerset council plan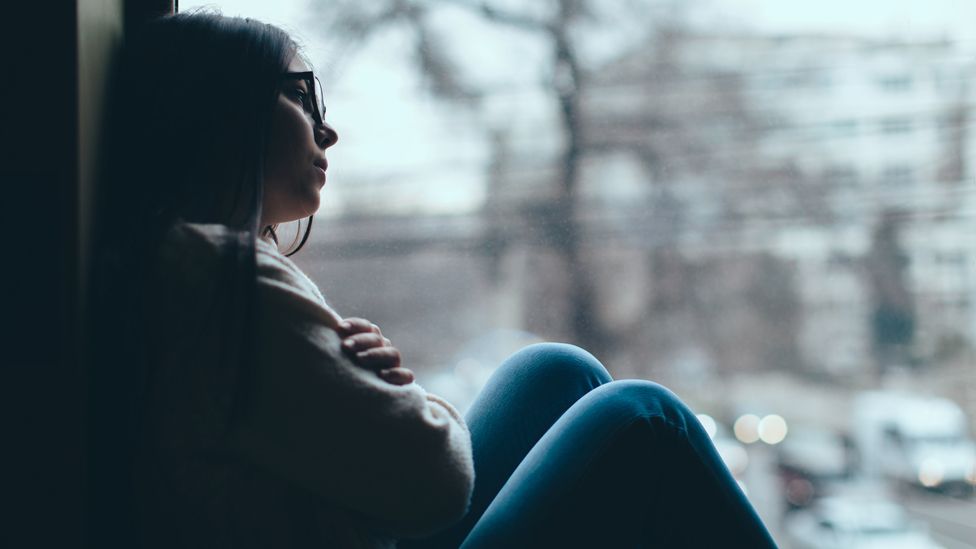 Up to 10 new children's homes could be opened across Somerset to provide better support across the county.
Companies will run children's homes and provide education and fostering services in a £70m package in Somerset over 10 years.
Somerset County Council said it was currently "too reliant on larger for-profit providers".
It said the cost of the placements could spiral to nearly £86m per year by 2031-32 if action was not taken now.
The new spending was agreed by the council's cabinet at a meeting on Monday.
Frances Nicholson, the county council's cabinet member for children and families, said: "I'm absolutely delighted to be bringing this forward. These children have had some of the biggest challenges - but they are still children."
She said the council wants to provide "the right help for the right children at the right time".
The council will not run the homes itself and has not confirmed where they will be located.
Related Internet Links
The BBC is not responsible for the content of external sites.