Hinkley Point C legal challenge by Austria rejected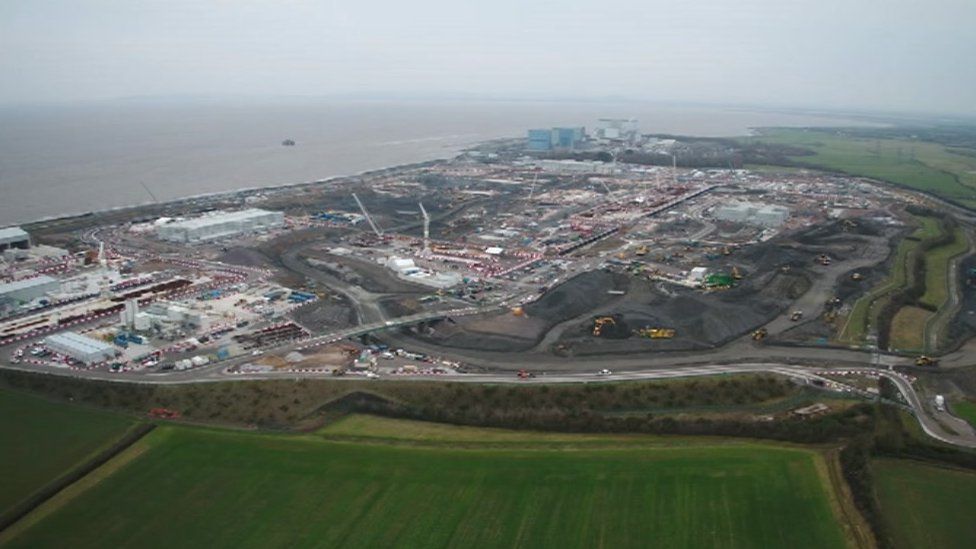 A legal challenge from Austria over a nuclear plant being built in Somerset has been rejected by an EU judge.
But the approval from the European Commission in 2014 has been upheld at the European Court of Justice, which found the deal was within EU rules.
EDF Energy said it had been "confident" its plans "would withstand legal challenge".
The Austrian government argued rules were breached by the UK when it agreed a deal to guarantee the price of electricity from the nuclear plant.
A spokeswoman for EDF Energy said the state aid investigation had been "exhaustive, fair and robust".
But Austria's ministry for sustainability and tourism said it regretted the judgement which sends a wrong signal about subsidies for building nuclear power plants.
"The reasons for rejecting the lawsuit against Hinkley Point C will now be carefully examined, and the Austrian government will then decide on a timely appeal," it said.
The construction of the Hinkley Point C power station, near Bridgwater, is likely to cost £19.6bn and it is due to be up-and-running by the end of 2025.
It is expected the two new reactors will provide 7% of the country's electricity needs for 60 years.
Related Internet Links
The BBC is not responsible for the content of external sites.