General election 2017: Conservatives hold on to Somerset seats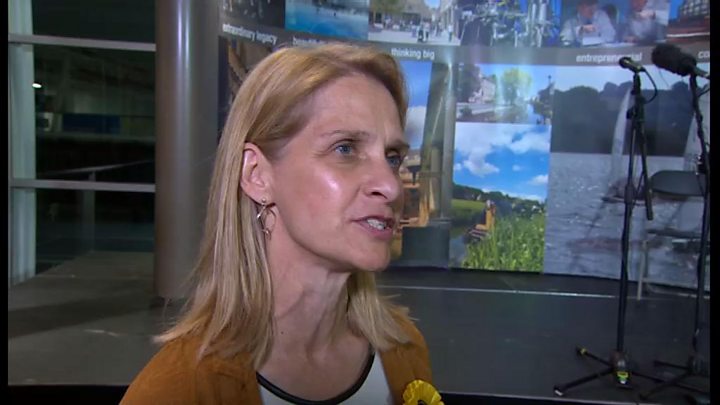 The Conservatives have retained seats in Somerset despite efforts by the Lib Dems to regain ground lost in 2015.
In Bath, Liberal Democrat candidate Wera Hobhouse took the party's only seat, beating Tory Ben Howlett with a 17.6 per cent swing.
Ms Hobhouse's selection was rushed through after the previous candidate, Jay Risbridger, stepped down in April.
In Wells, Tessa Munt failed to wrest back control, having won the county council seat in the local elections.
Mr Heappey said: "We were canvassing so much, we've probably knocked on 15,000 doors in the past three or four weeks.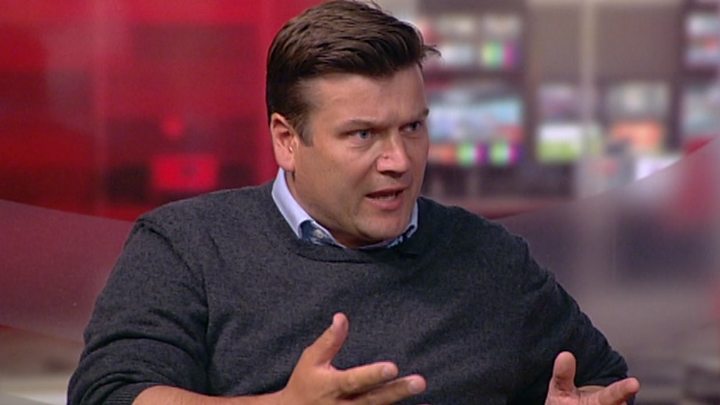 "When you're knocking on doors that often you do have a really good sense of where public opinion is at."
Ms Munt said: "When you look at the figures, as politicians always do, we've done rather well.
"The Conservative majority has been reduced a little and bearing in mind that was a combination of UKIP and Conservatives I think we should be celebrating," she added.
In Somerset North, Somerset North East and Weston-super-Mare, the Conservatives held on to their seats.