Appeal over Paul Kelly's murder in Bath 10 years ago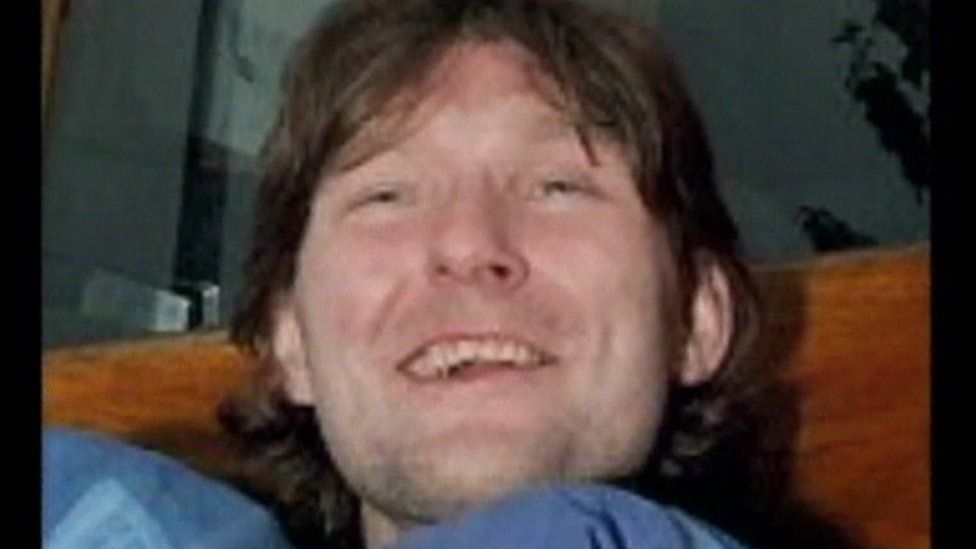 The murder of a man, witnessed by at least 20 people 10 years ago in Bath, remains unsolved and police have issued a new appeal for information.
Paul Kelly, 32, was stabbed to death in an alley by the Longacre Tavern after a fight broke out in the pub during the early hours of New Year's Day 2007.
Police said they wanted "justice for Paul's family" and asked people who saw "the violent incident" to come forward.
A man accused of Mr Kelly's murder was acquitted following a trial in 2008.
Det Insp Paul Catton, of Avon and Somerset Police, said: "It was a brutal and frenzied act in which Paul, a father-of-two, didn't stand a chance.
"The murder remains unsolved. For the family in particular, we want to bring justice for the family of Paul.
"In this case, we know the answers lie in the local community. There were many people who witnessed the attack which claimed Paul's life and for reasons known only to them, they've remained silent to this date."
Mr Kelly's father, also called Paul, said: "Where's his friends now? Why are they not standing by? Why are they not coming forward and saying to the police 'this is the person who did it'.
"There's a saying in Scotland 'you're grassing somebody up' but you're not grassing somebody up - you're doing the honest and decent thing - to help us."
The Longacre pub in London Road has since closed.
Related Internet Links
The BBC is not responsible for the content of external sites.