Saltford 30mph speed camera is reactivated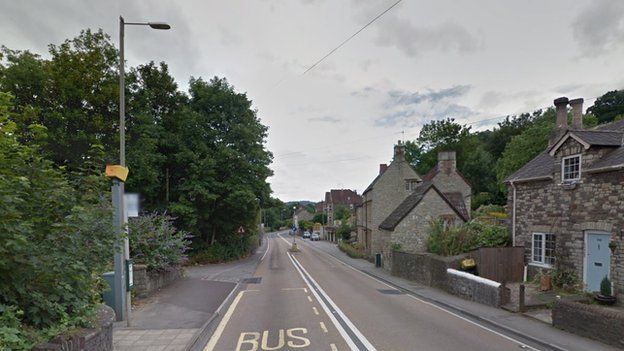 The first safety camera to be reactivated in the Avon and Somerset Police area has been switched on.
Red light and speed cameras were switched off in 2011 after the safety camera partnership was dissolved.
The camera on the A4 at Saltford is the first of 29 static cameras due to become operational "over the coming months", a force spokesman said.
Safety camera locations will be publicised on the force's website, but not the dates that they become live.
Revenue raised from them will be used to fund their maintenance and enforcement.
The force bought six cameras for £1 each from Somerset County Council and 11 from South Gloucestershire Council.
Two are owned by Bath and North East Somerset Council, one by North Somerset Council and nine remain the property of Bristol City Council.
The city's elected mayor George Ferguson previously told the BBC he was keen to get all of the city's cameras reactivated "as quickly as possible".
Related Internet Links
The BBC is not responsible for the content of external sites.