Wells charity shop volunteers find £1,000 among items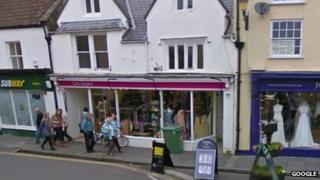 Volunteers sorting clothes donated to a charity shop in Wells have found £1,000 in cash among the items.
When the three shopping bags were emptied on Friday morning staff found a number of sealed bags containing the money in one of the pieces of clothing.
Avon and Somerset Police said the force were trying to contact the person who may have unwittingly left the cash at the High Street CLIC Sargent shop.
He added anyone claiming the cash should contact Wells police.