JA&E Montgomery Ltd cheese firm fined for tractor death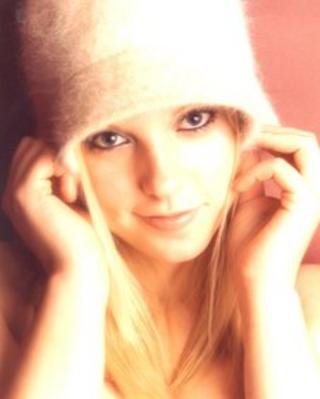 A leading cheese company has been fined after a farm worker was killed when the tractor she was driving overturned.
Kim Webb, 26, was thrown from the vehicle, which had no seatbelt or roll-over bar, as she drove to check on cattle at the dairy farm in June 2009.
Ms Webb, from North Cadbury, was crushed when the tractor overturned and was pronounced dead at hospital.
Her employer, Somerset based JA&E Montgomery Ltd, was fined £80,000 and ordered to pay costs of £40,000.
The company, which makes Montgomery Cheddar, pleaded guilty at Bristol Crown Court to breaching the Health and Safety at Work Act in a prosecution brought by the Health and Safety Executive (HSE).
The HSE said the tractor, which dairy staff regularly used for their duties at the farm, overturned twice on a sloping hill before righting itself.
'Lack of care'
Speaking after the hearing, Ms Webb's father Terry Webb said: "Our family has been devastated by losing Kim.
"Inexperienced farm workers, especially young people, must be given proper training and supervision when handling potentially dangerous machinery and not just left to get on with the job.
"They must also be provided with all the right safety equipment to protect them.
"My daughter paid for this lack of care with her life. I do not want more families to go through the dreadful experience of losing a loved one needlessly."
An investigation by the HSE found the vehicle had no roll-over protection system - consisting of a roll bar and seat restraint - to protect the driver.
It also found that although Ms Webb had been given training on the vehicle, her supervisor had no formal qualifications.
The company also permitted the use of the vehicle on the road and in the yard without a roll bar - despite knowing this breached relevant regulations.
JA&E Montgomery Ltd, of Manor Farm in Somerset, was also prosecuted in 2000 for management failures that led to another tractor-related incident, which was not fatal.