Bishop of Bath and Wells The Right Reverend Peter Price to retire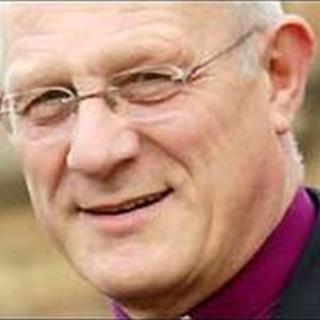 The Bishop of Bath and Wells has announced he is to retire from the role after almost 11 years.
The Right Reverend Peter Price said he would step down at the end of June 2013 after one of the "most special" periods of his life.
Bishop Price became a member of the House of Lords in 2008 where he is particularly interested in international aid and foreign affairs.
During his announcement he spoke of his support for the ordination of women.
Speaking at at Wells Cathedral Bishop Price warned of the potential damage to the church if the measures to ordain women to all three offices of the church were not voted through at the General Synod in November.
"It is my belief that appropriate provision can and will be made for those opposed to the ordination of women to the episcopate," he added.