Panel ends review of Hinkley Point nuclear plant plans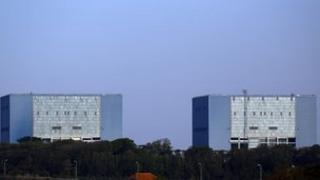 An independent panel has concluded its examination of the planning application to build a nuclear plant in Somerset.
The Infrastructure Planning Commission (IPC) appointed the panel to scrutinise the application and gather views from interested parties.
A report has to be written within three months outlining any relevant issues, along with a recommendation on whether the go-ahead should be given.
The Secretary of State will then have three months to decide on the plans.
EDF Energy is the firm which hopes to build the new nuclear reactor at Hinkley Point.
If permission is granted, the new power station could open by 2020.