Taunton community radio station Tone FM approved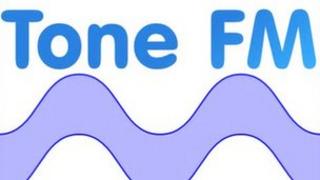 A new community radio station to serve Taunton has been given the go-ahead.
It is hoped Tone FM will start broadcasting later this year after the station was given its licence by the broadcasting regulator Ofcom.
A station spokesman said it aimed to promote awareness of and participation in sporting, cultural, leisure and voluntary activities in the area.
Community radio stations have a coverage radius of up to 5km and run on a not-for-profit basis.