Weston-super-Mare MP calls for M5 junction improvements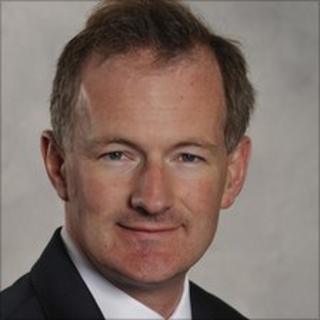 Weston-super-Mare's MP says plans to improve the town's junction with the motorway should be given priority.
Conservative John Penrose said the bid would increase the road capacity at junction 21 of the M5 and expand the nearby Worle railway station.
He said every weekday 20,000 people commuted from the town and the infrastructure struggled to cope.
"We've made headway over the past five years... but junction 21 is unfinished business," Mr Penrose said.
'Money tight'
Last October the Department for Transport (DfT) said it was reviewing funding for local authority projects - including the £12m Weston Transport Package - as it did not have enough cash to deliver what the previous Labour government had promised.
Mr Penrose said he had written to the under secretary of state for transport who is looking at what projects the DfT can afford.
He said: "We all know that money is very tight, but this scheme seems to be the answer we've all been looking for.
"Not only will it ease our transport problems, but it will help Weston's economy too, which is why I hope the minister will put the project at the top of his list for funding."