Burnham-on-Sea scout leader quizzed in child sex probe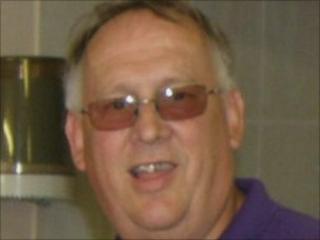 A Somerset scout leader has been arrested in connection with child sex abuse allegations.
David Burland, 53, of the 1st Burnham-on-Sea Scout Group, was arrested on Wednesday and later released on bail.
Police said the allegations involve assaults on four children under the age of 16.
The Scout Association said Mr Burland was suspended from any form of contact with the movement as soon as the allegation was reported.
Mr Burland, who has been involved in the Scout movement since the 1990s, declined to speak to the BBC.
Avon and Somerset Police said no charges have been made, but inquiries were ongoing.
Anyone with any concerns is asked to contact them on 0845 456 7000.