Small councils in Somerset urged 'to do more'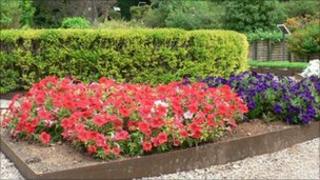 Town and parish councils in an area of Somerset have been asked to carry out services the district council says it can no longer afford to do.
The smaller councils are being urged to take on tasks such as emptying dog bins and cleaning public toilets.
However, the town and parish councils said that to do this they would need a larger portion of council tax.
Sedgemoor District Council said it could not afford to do everything, so services could be cut.
Chief executive Kerry Rickards said if people wanted services delivered locally, then parish and town councils would have to "raise their game".
But he added they would not be forced to take on more tasks if they did not want to do them.
The clerk of Burnham on Sea and Highbridge Town Council, Eileen Shaw, said if they were to take on the responsibilities suggested, it would cost them an extra £130,000.
She said as their total budget was in the region of £250,000, their share of council tax would have to be increased.