Helen Morgan MP calls for support to save Whitchurch driving test centre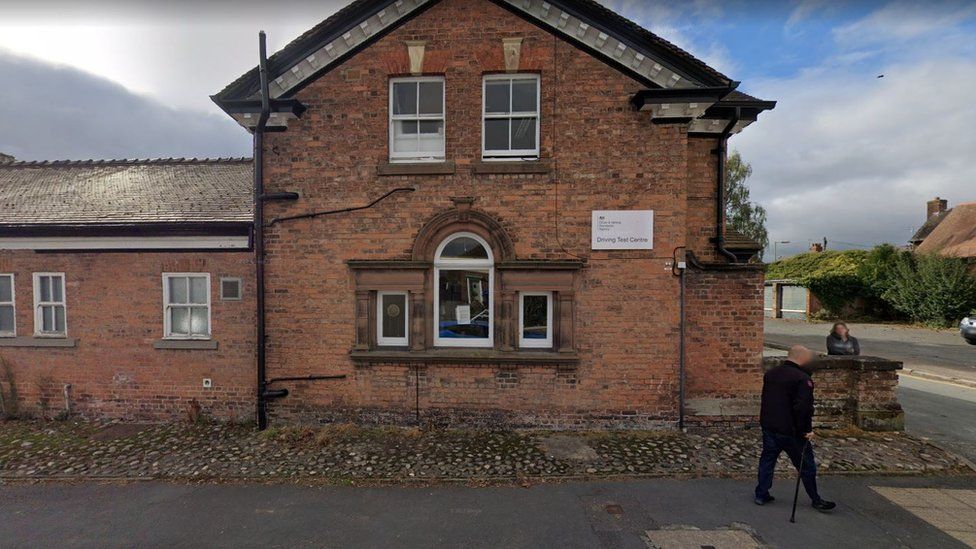 An MP has tabled an early day motion in Parliament calling for a town's driving test centre to be saved.
North Shropshire MP Helen Morgan urged the Department for Transport to back moves to keep the centre in Whitchurch.
The Liberal Democrat MP said the town council and campaigners had done a "fantastic job" by providing an alternative site for it.
She also asked the Driver and Vehicle Standards Agency (DVSA) to work with the council.
The agency said earlier this year the test centre represented poor value for money but there would be no change in the number of tests for local candidates after it closed.
But thousands of people signed a petition objecting to the plans, saying it would be detrimental for Whitchurch and mean learners would have to travel miles, paying more, to take a test.
Ms Morgan said the Conservatives have the power to protect an important service.
"I strongly urge them to listen to residents here and work with Whitchurch Town Council to provide the additional driving testing we urgently need," she said.
The town council has now offered the civic centre as a new base for the centre.
The MP's early day motion thanked the council for its hard work.
It also expressed concern over DVSA centres closing across the country which had a "particularly harmful impact" on rural communities who were losing vital services.
In April, Transport Secretary Grant Shapps rejected calls from Shropshire Council that he should reverse the decision, and told it the offer of the civic centre did "not commit the DVSA to accepting it".