Telford's Eastern Primary A442 project nears completion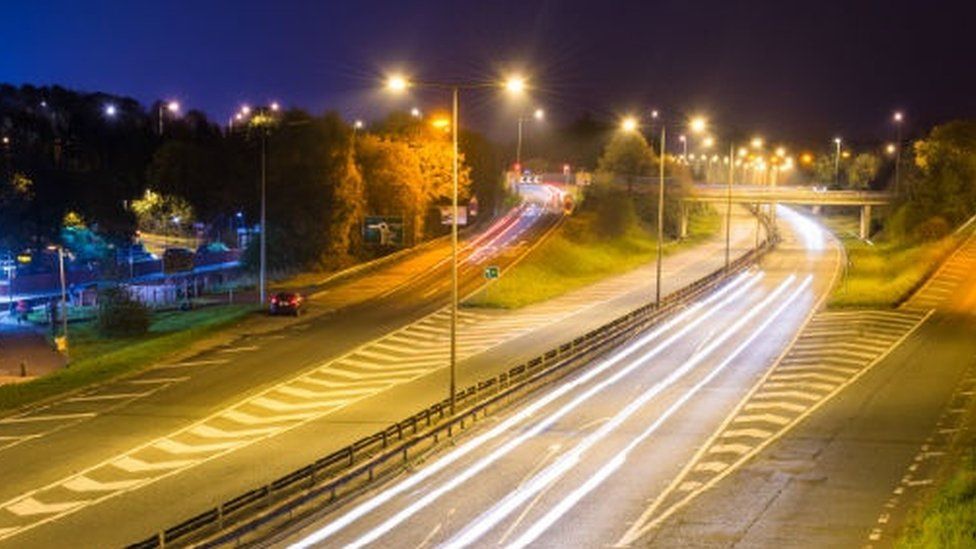 Improvement works on a major road in Telford are on track for completion this summer, the council has said.
The second phase of the Eastern Primary A442 Queensway improvement project is reaching the final stage.
The £10m scheme has involved work on 31 bridges, more than 400 street lights and 13 miles of safety barriers said Telford and Wrekin Council.
Kerbs, signs and central reservations have also been updated along the route, used by some 30,000 vehicles each day.
The project is part of more than £50m of investment into Telford's highways, with the majority of it being spent on roads and footpaths as well as bridges and other structures, added the council.
Councillor Lee Carter, Cabinet Member for Neighbourhood Services, Regeneration and the High Street, apologised for the inconvenience caused by the work, but said it was important to keep the road in good condition.