Diet pills dealer jailed for Eloise Parry's manslaughter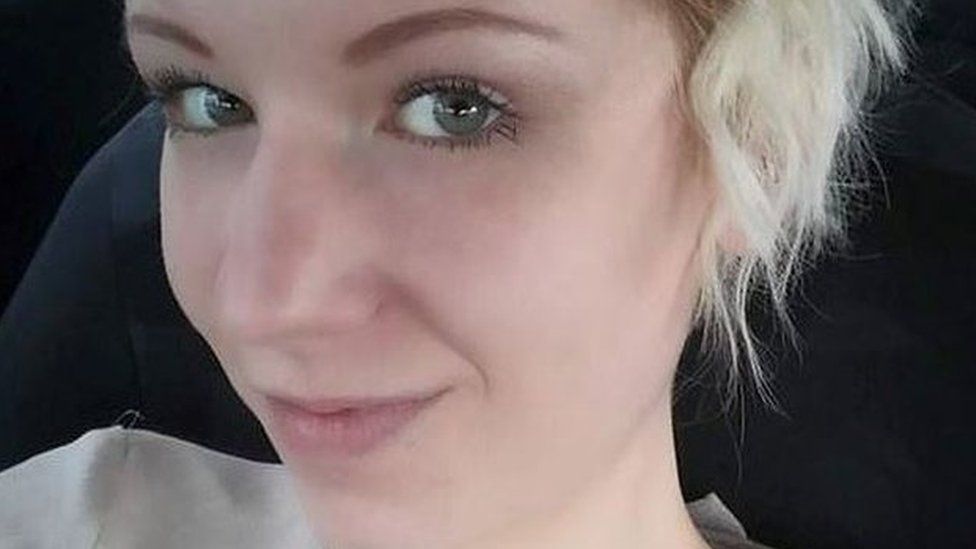 A steroid dealer convicted of the manslaughter of a bulimic woman who died after taking diet pills has been jailed for seven years.
Eloise Parry, 21, from Shrewsbury, took eight tablets containing toxic dinitrophenol (DNP) after buying them online from Bernard Rebelo, 31.
The Wrexham university student needed hospital treatment for side effects before her death in April 2015.
Rebelo had denied manslaughter during a trial at Inner London Crown Court.
On Wednesday, Rebelo from Gosport, Hampshire, was found guilty of two counts of manslaughter and placing unsafe food on the market.
The defendant admitted he sold the pills, but claimed warnings about the drug were on his website.
Judge Jeremy Donne described Miss Parry as an "intelligent, articulate young woman who struggled with her mental health".
He said Rebelo had shown "no remorse at all" for causing her death.
Judge Donne said: "You are said to be a loving family man, devoted to your daughter. I hope you can reflect on what the death of Eloise has meant to her mother, sister and extended family."
Weight loss drug DNP is a highly toxic substance when ingested and burns fat and carbohydrates.
Miss Parry, a student at Glyndwr University, had bulimia and borderline personality disorder.
Her mother Fiona Parry said her daughter had "many problems in life" but that there had been "positive signs that things were changing for the better".
In a statement read to the court, she said: "I had hoped that somehow they would be sorted.
"When Eloise died her life was undone and her possible future unravelled, and in that moment the hope I had for her was also destroyed."
The victim's sister Rebecca said Eloise had become "focused" on losing weight before her death.
She told the hearing her sibling had become "too enchanted by her weight loss to acknowledge how unhealthy she was getting."
Miss Parry quickly became addicted to the pills and died at the Royal Shrewsbury Hospital less than three months after she started taking them.
Rebelo operated an online business from a flat in Harrow, north-west London, making capsules and raking in "considerable profits."
Related Internet Links
The BBC is not responsible for the content of external sites.