Heinz Telford expansion proposal could bring more jobs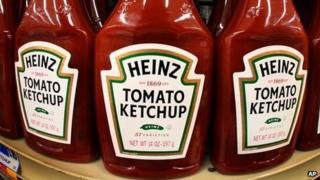 Heinz has announced plans to move more of its manufacturing to a plant in Shropshire.
The plant in Telford would take over manufacturing from a site at Turnhout in Belgium, which the company wants to close.
A spokesperson said this would mean another 80 jobs at the Telford plant.
The company proposal to close the plant in Belgium is "subject to a consultation process with representatives of affected employees".
Heinz has 118 employees at its Telford site.