Almost half of Shropshire Council area youth clubs to shut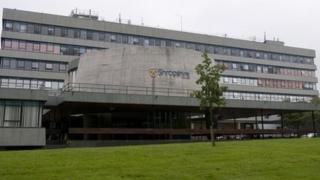 Nearly half of the youth clubs in Shropshire Council's area will close.
A £600m budget has been agreed by the authority including an £80m reduction in what it can spend.
The council said it had "addressed" the £80m hole in its budget through savings made over the next three years.
The authority's part of the council tax will be frozen for another year and it will continue to plan for new supported living arrangements for adults with learning disabilities.
The council will also continue to plan for a possible Shropshire University.
Keith Barrow, the authority's leader, said reduced funding meant departments would have tough decisions to make and the council would change the way it operates "radically".