New search and rescue team set up for Shropshire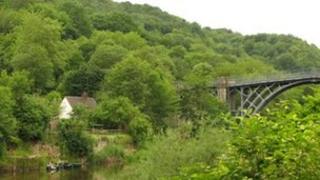 A dedicated search and rescue team is being set up to cover Shropshire.
West Midlands Search and Rescue (WMSAR) said its new team was expected to be operational for lowland searches by April 2013.
The service, which is is run by volunteers from all walks of life, has recruited 13 people for the Shropshire team, a spokesman said.
The charity already has a team of 29 volunteers in Worcester who work alongside emergency services.
The team was particularly busy when flooding hit areas near the River Severn and River Avon in the south of the region.
Last year it received a government grant of just over £36,000 to provide flooding support.
In Shropshire the team will provide much needed back-up to emergency services, particularly in areas such as Church Stretton which attracts many walkers, the spokesman added.
The team will also help in neighbouring counties when needed.