Swimmer Nigel Downing, 70, in Strait of Bonifacio challenge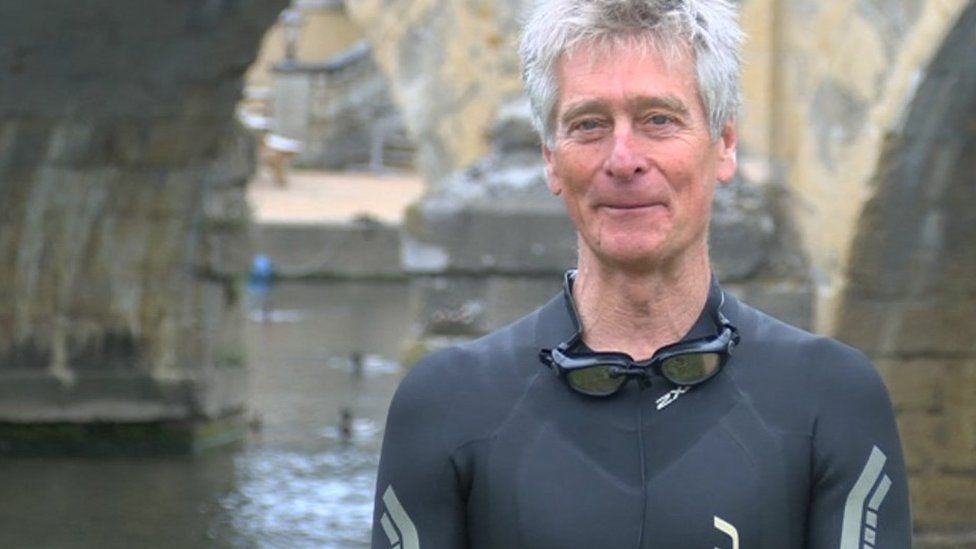 A 70-year-old long-distance swimmer has revealed plans to swim between Corsica and Sardinia for charity.
Nigel Downing, from Henley, Oxfordshire, will swim the Strait of Bonifacio between France and Italy.
He said: "I'll be 71 when I attempt the swim - I'll almost certainly be the oldest, but as they say age is all in the head."
He is hoping to complete the 15km (nine-mile) route in about four to five hours in September.
Mr Downing, who has been training in a stretch of the River Thames at Wallingford, said: "There's a current and depending on where it's flowing on the day the swim will be anything between 13 and 15km.
"There are not terribly many aged swimmers doing this type of thing - I'm planning for the worst and hoping for the best."
Mr Downing, a former pilot, hopes to raise £6,000 for the Mission Aviation Fellowship charity - a Christian organisation that delivers supplies and services to isolated communities.
His previous swims include completing the Strait of Gibraltar in 2015 at the age of 64.