Rebellion games and comics company to buy old newspaper HQ in Oxford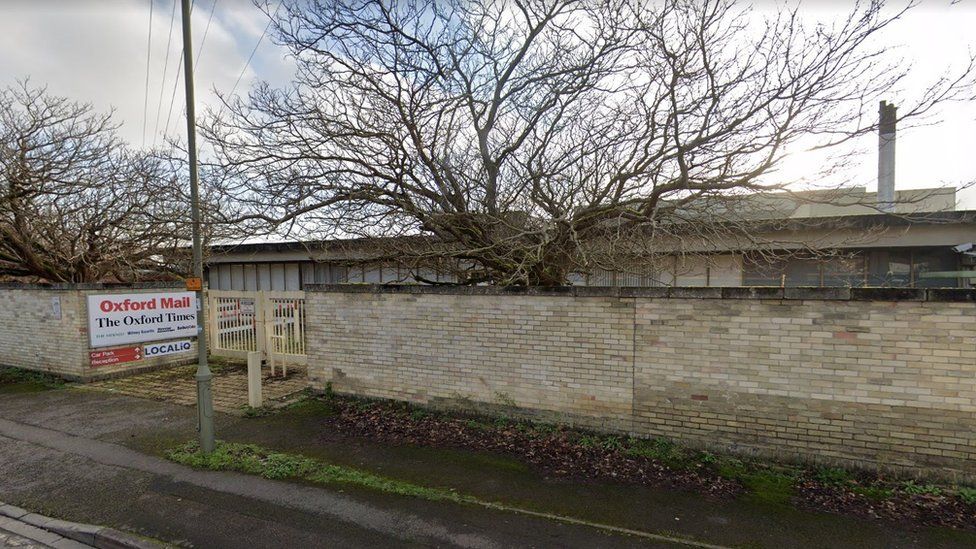 A comics publisher and games developer is buying a newspaper's former base as part of a large expansion.
Oxford-based Rebellion will create new jobs at the Osney Mead office of Newsquest Oxfordshire as part of an eight-figure deal agreed with HSBC.
The five-acre building was previously the base of The Oxford Mail. It will more than double Rebellion's space to 217,800sqft (66,385sqm).
CEO Jason Kingsley said the site was a "key element" in its growth strategy.
It is the second time the company, which publishes the 2000AD comic and the Sniper Elite and Zombie Army games, has bought a disused newspaper facility.
Rebellion CEO Mr Kingsley said: "The new site in Oxford is a key element of [our growth strategy] and will allow us to continue to hire additional staff, as well as providing increased space for our offices and creative studios.
"The funding has also allowed us to remain agile and invest in new technology, as we work within an industry that is constantly evolving.
"Creativity is at the heart of what we do and the support from HSBC UK has given us the freedom to continue to champion this."
The cash injection will also support a new video game in the Sniper series.
Related Internet Links
The BBC is not responsible for the content of external sites.