Botley Medical Centre placed in special measures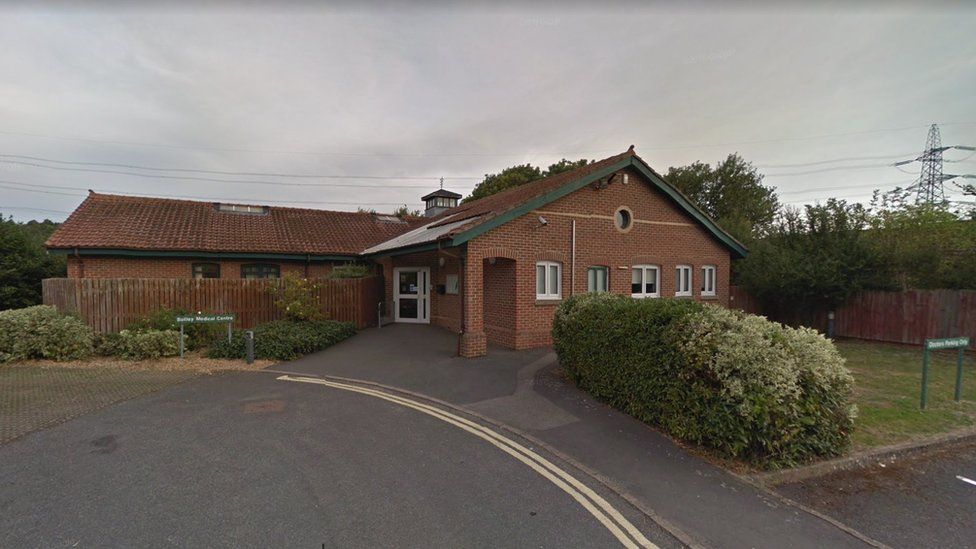 A GP surgery in Oxford has been placed into special measures.
The Care Quality Commission (CQC) said it had "significant concerns" about patient care and the operation of Botley Medical Centre.
A previous inspection in 2019 found the surgery, which has 16,000 patients, to be inadequate.
Senior partner Dr Aintzane Ballestero said the centre was "committed to making significant improvements as quickly as possible".
In its report the CQC identified at least 219 patients being prescribed medicine without safe checks in place.
Dr Rosie Benneyworth, a chief inspector at the watchdog, said it "did not always provide care in a way that kept patients safe and protected them from avoidable harm".
Omissions in the recording and monitoring of patient care
A lack of coherent governance structures
Training was not monitored or always undertaken by staff
In its inspection evidence table, the CQC highlights further instances of concern, such as a vaccine fridge which was accidentally turned off, though the vaccines were not used in the end.
If the centre fails its next inspection in six months, enforcement procedures could be put in place to close the service down.
A BBC reporter waited in a queue for 52 minutes when calling the surgery for comment.
In her statement on the surgery's website Dr Ballestero said she understood the "disappointment and frustration" of patients "over long waits to get through to us on the phones, accessing appointments and the updating of some patient records".
In an email to the BBC she added: "We wish to provide our patients with high standards of care at all times, so we are disappointed with the CQC's findings.
"But we want to reassure our loyal patients we are committed to making significant improvements as quickly as possible."
She said the surgery was working with Oxfordshire Clinical Commissioning Group to improve procedures and processes and was "following the detailed action plan which has been agreed".
Related Internet Links
The BBC is not responsible for the content of external sites.