Second legal challenge against south Oxfordshire local plan quashed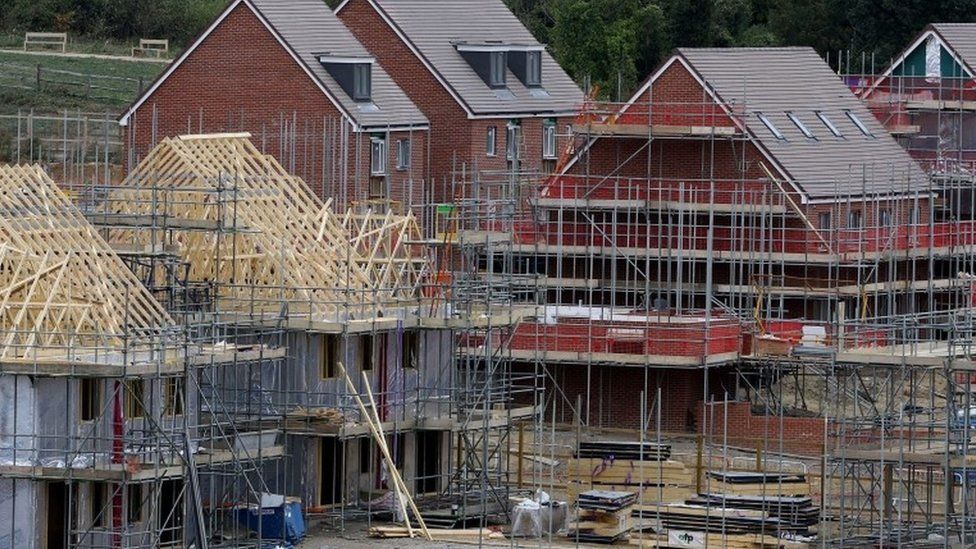 Legal action against a plan to build 13,500 homes in south Oxfordshire has been quashed for a second time.
Mrs Justice Lang ruled there were no grounds to argue for a judicial review.
Bioabundance attempted to appeal for a judicial review on several grounds, including that cabinet members had been put under pressure from the government to adopt its local plan because of "threat to usurp the council's function and possibly remove planning powers".
The group, made up of South Oxfordshire residents and some councillors, also argued too many homes were included in the plan.
In a statement, following the hearing, South Oxfordshire District Council said although Bioabundance might take the judgement to the Court of Appeal, it remained "confident it worked within the law to produce and adopt" its local plan.
It added its plan continued to "have full weight in any planning decision made and remains the adopted policy of the council".
The plan - a blueprint for development up until 2035 - has cost more than £3.6m.
It proposes building 30,000 homes on green and brown belt sites, including Grenoble Road, Culham and Chalgrove Airfield - with several thousand having already been built or in the pipeline.
It first drafted a local plan in 2014 and has conducted about 120 studies and seven public consolations on various versions.
Related Internet Links
The BBC is not responsible for the content of external sites.