Call for south Oxfordshire leader to quit over housing plan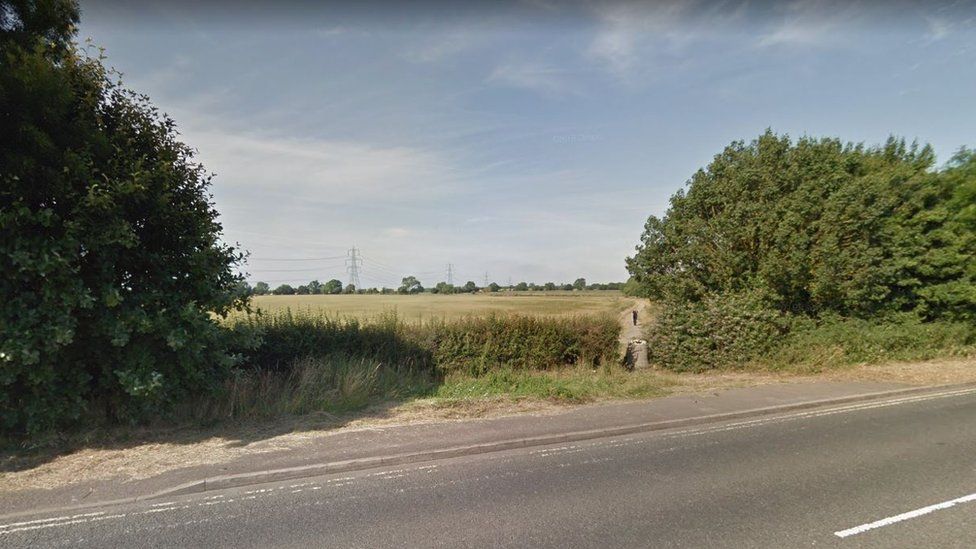 A council leader is facing calls to resign after she voted against a major housing plan for her local authority.
Despite the leader of the Liberal Democrats and Green coalition-run council objecting to the proposals, the plan was still approved by councillors.
Conservatives said they had "real concerns" about Ms Cooper's capacity to run the authority following the vote.
In a letter to the council leader, the leader of the Tory opposition Jane Murphy said there was a "very real danger" the Local Plan would "fail to achieve the ambitions that residents... have the right to expect", given the council leader's opposition to it.
Ms Murphy added: "We ask that you (Cooper), and those of your coalition who have felt unable to support its adoption, now step aside and allow it to be taken forward by your colleagues who do share its vision."
Ms Cooper said the council needed to "get on with a whole load of things and stopping to have a leadership election in the middle of it I don't think is very useful at this stage".
She added: "Planning is a very important part of what we do, but the plan itself is a very large document and a large part of it is very non-contentious and I'm more than happy to get on with it."
Following the approval of the Local Plan, the coalition Liberal Democrat and Green councillors said they were "forced" to adopt it after the government intervened.
The councillors had wanted to scrap the plan over the amount of homes proposed and green belt development.
The Local Plan is a blueprint for development in the area up until 2035 and has been debated for years after it was first drafted in 2014.
It includes proposals to build thousands of homes on green and brown belt sites, including Grenoble Road, Culham and Chalgrove Airfield.
Related Internet Links
The BBC is not responsible for the content of external sites.