New Lord Mayor of Oxford to be appointed virtually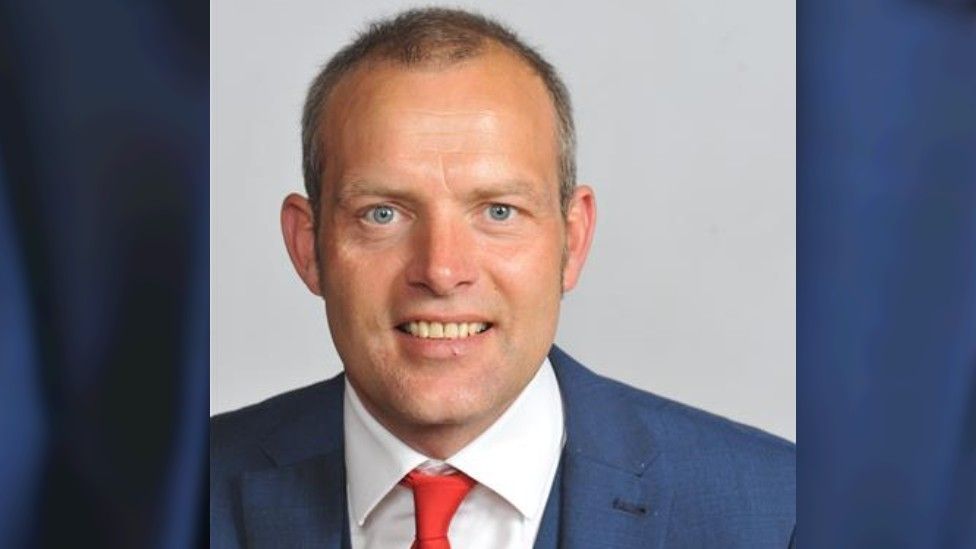 The new Lord Mayor of Oxford will be sworn into office at a online virtual "handing over of the chains" ceremony.
City councillor Mark Lygo is set to take over the position from Craig Simmons, whose tenure was extended by six months due to the pandemic.
The lord mayor role is traditionally given to the longest-serving councillor who has not previously held it.
They typically carry out more than 300 engagements each year, which range from Royal visits to charity events.
The ceremony, the first-ever to be held online, will take place on the council's YouTube channel on Monday.
As well as a new lord mayor being appointed, councillor Stephen Goddard will take over as Deputy Lord Mayor, and Councillor Dick Wolff will be made Sheriff of Oxford.
All three councillors will hold their offices for 18 months, subject to their re-election as councillors in the May 2021 local elections, before the authority returns to one-year terms of office in 2022.
The first recorded Mayor of Oxford is Turchillus, who held the honour between 1122 and 1123. Mayors' names stretch in an unbroken line until 1962, when the dignity of the Lord Mayor was granted by the Queen.
Mr Lygo, who was was first elected in 2008, said it was "both a privilege and an honour to be chosen to represent our city".
He has chosen to raise funds for Wood Farm Youth Centre, the Ark-T Centre and Oxfordshire Mind during his term.
Related Internet Links
The BBC is not responsible for the content of external sites.