Oxford doctor cleared of Cambridge patient sex assault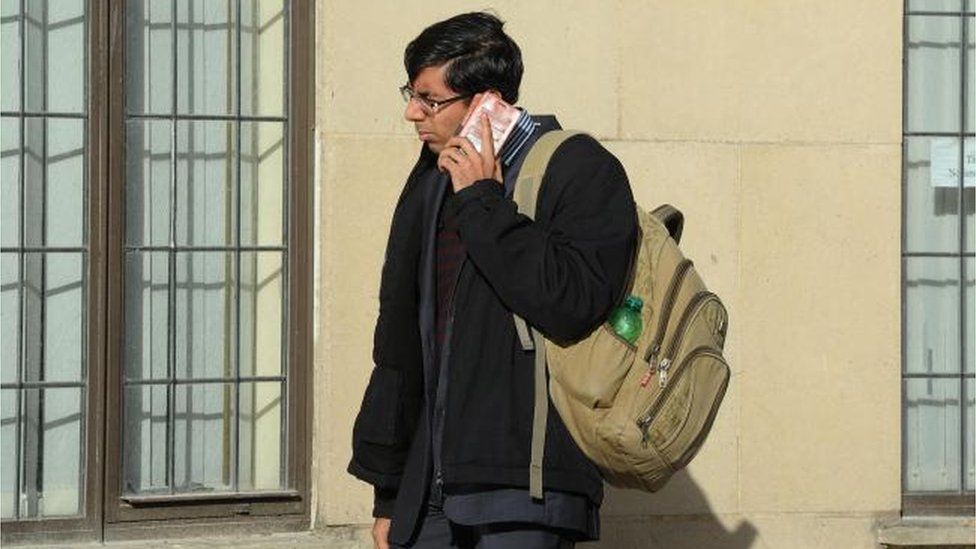 A doctor has been found not guilty of carrying out a sexual assault at a hospital in Cambridge.
Anandagopal Srinivasan, 26, of Sandfield Road, Oxford, was cleared of assaulting a patient at Addenbrooke's Hospital in October 2014.
The jury at Oxford Crown Court could not reach a verdict on a second count of sexual assault at the John Radcliffe Hospital, Oxford, in October 2016.
There will be a retrial on the second charge in May.
Related Internet Links
The BBC is not responsible for the content of external sites.