Jenni Murray pulls out of Oxford talk amid trans row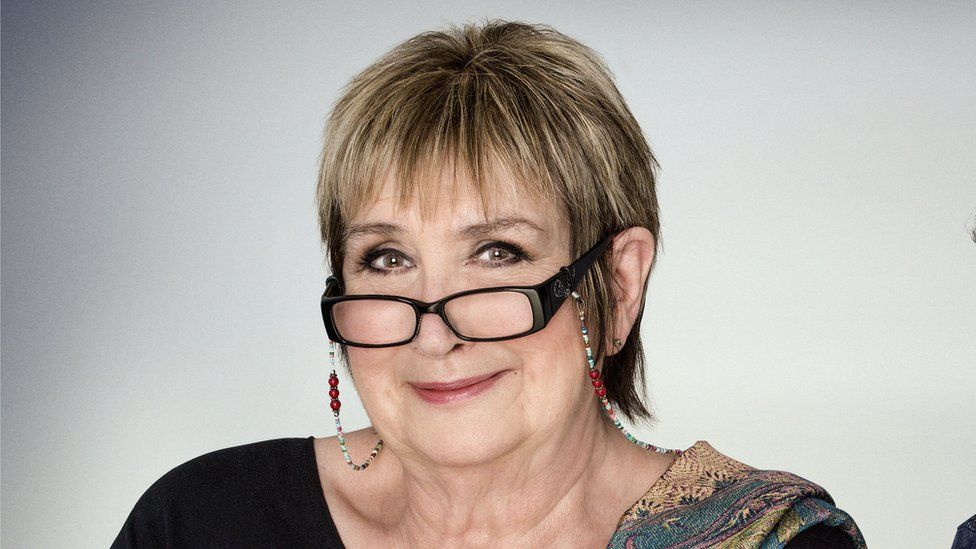 BBC Radio 4 host Dame Jenni Murray has pulled out of an Oxford University talk amid a backlash over comments she made about transgender people.
The Woman's Hour presenter was invited to speak at an event called Powerful British Women in History and Society.
But the student union's LGBTQ Campaign said she had made "transphobic comments" in a 2017 newspaper article.
The Oxford University History Society subsequently said she had cancelled her appearance "for personal reasons".
Writing for the Sunday Times in March 2017, Dame Jenni penned an article headlined "Be trans, be proud — but don't call yourself a 'real woman'".
In it, she wrote that "it takes more than a sex change and make-up" to "lay claim to womanhood".
The LGBTQ Campaign said her comments contribute to "the harassment, marginalisation, discrimination, and violence" faced by trans people.
A statement said: "The decision to offer her a platform is not apolitical or neutral, especially when her views cause tangible harm to vulnerable members of our society."
It called on the history society to publicly condemn her views or cancel the event.
Dame Jenni, who has been contacted for comment, has previously said she was not "transphobic or anti-trans".
She also said she believed trans people "should be treated with respect" and protected from "bullying and violence".
You may also be interested in:
The event, which was due to take place at Oriel College's Harris Lecture Theatre on Saturday, would have been "an interview format with ample opportunity for audience questions".
In a statement the history society said: "Jenni Murray was invited for her prominent role as presenter of BBC Radio 4's Woman's Hour, as well as for her historical writings.
"As a society we condemn any transphobia and do not necessarily endorse the views of our speakers."
Related Internet Links
The BBC is not responsible for the content of external sites.