Five things from Oxfordshire
Here are five stories from Oxfordshire which have been attracting attention this week.
1. 'I carry my heart in a rucksack'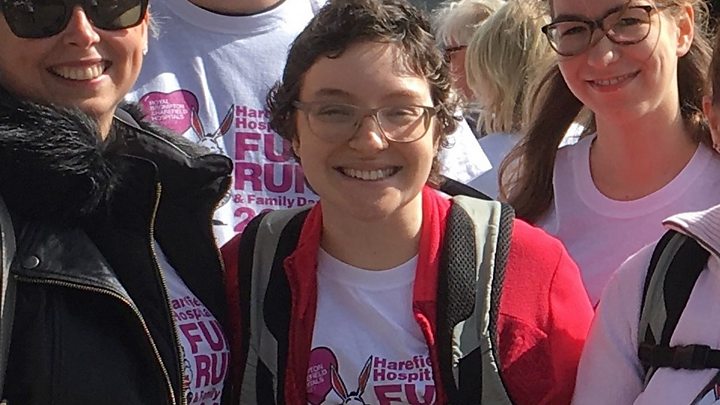 Becca Henderson had to have her heart removed because of cancer.
The 24-year-old, from Bicester, is now one of two people in the UK with an artificial heart.
She carries it in a rucksack and is now returning to study at Oxford University - with her parents, who are on standby in case the 7kg machine stops.
2. Blenheim lakes drained to save England's 'finest view'
Lakes at Blenheim Palace have been drained as part of a project to save a view described as the "finest in England".
The stately home needs to remove 400,000 tonnes of silt to protect the Grade I-listed Vanbrugh Bridge.
The view of the lakes and bridge was once described as the finest in England by Lord Randolph Churchill.
3. The art collective breaking barriers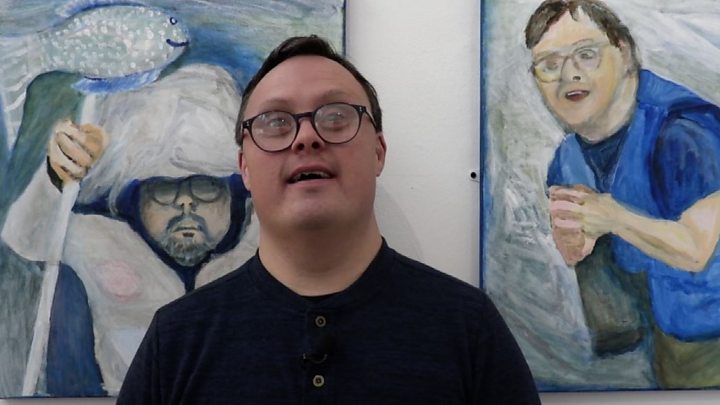 The Shadowlight Artists are putting on an exhibition for the first time.
Work by the collective, who all have learning disabilities, is going on display at Modern Art Oxford.
"I'm massively proud," says adviser Chris Oakley.
4. Amputee PC told public how to save his life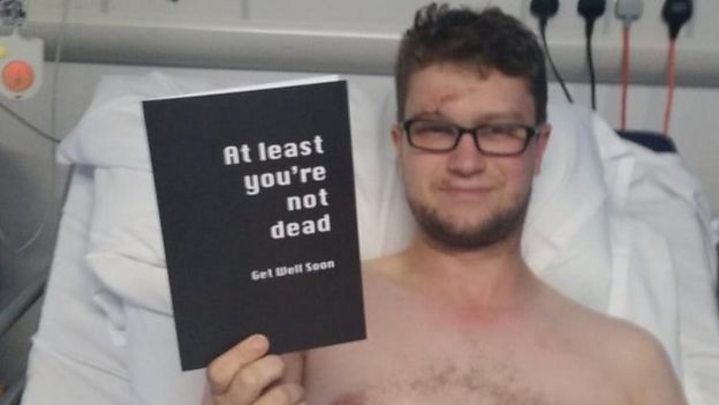 A police officer has described how he asked members of the public to put a tourniquet on his leg to prevent him from bleeding to death.
PC Tom Dorman had his leg amputated after a car crash in Maidenhead, Berkshire, in September.
He said members of the public "ran out of their homes" to stop "catastrophic" bleeding in his leg.
5. Million homes plan 'threat to countryside'
A Birmingham-sized area of countryside could be lost if plans for a million homes are approved, campaigners claim.
The stretch of land, dubbed the "Cambridge and Oxford Arc", has been earmarked for the developments with a target completion date of 2050.
Campaign to Protect Rural England (CPRE) chiefs said it "would change the face of England's countryside."