Male only vicar job advert 'misogynistic'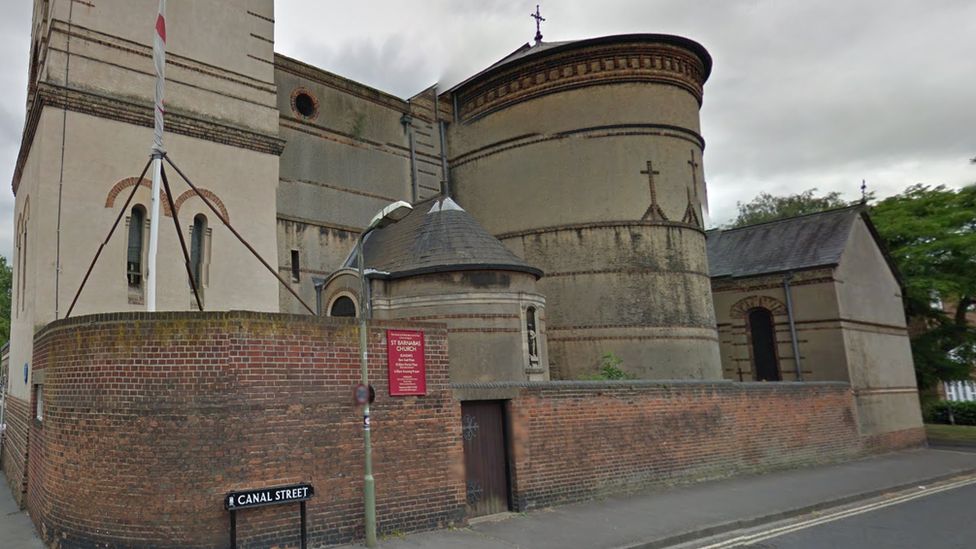 An advert for a vicar's job which states only men can apply is the work of "crusty old misogynists", it has been claimed.
The advert is backed by the Diocese of Oxford and appears on its website.
"I was horrified to see this strange church persist with its antediluvian policy of opposing women priests," said councillor Susanna Pressel.
The Diocese said a small proportion of parishes believe on theological grounds that their vicar should be a man.
The job advert states that St Barnabas and St Paul with St Thomas the Martyr Parish is seeking a male priest.
"It's clear that there are still a few crusty old misogynists clinging on," said Ms Pressel, Labour city councillor for West Oxford.
"St Barnabas Church would surely be a much better place if it had a woman priest. Some of the local people who have left might return, but we now see that the dinosaurs have won yet again."
Employers in the UK must comply with equal opportunities employment laws, which make discrimination due to gender, sexual orientation or ethnicity unlawful, but the church is exempt from this when there are theological grounds.
The Diocese of Oxford said that of the 46 churches in the Oxford Archdeaconry five seek male headship.
"The Church of England is fully committed to the ministry of women and men at every level of its ordained leadership," a spokesperson for the diocese said.
"St Barnabas has always had a male parish priest and wishes to continue that tradition.
"While many of those worshipping in the parish are very supportive of women in ministry, and St Barnabas has female licensed lay ministers and a Deacon who is a woman, a proportion of their congregation have said that they cannot remain within that church on theological grounds, unless the incumbent is a man.
"The parochial church council asked the Bishop of Oxford and patrons to respect those views in the interests of church unity and agree only to appoint a man."
Related Internet Links
The BBC is not responsible for the content of external sites.