Henley Royal Regatta 2018 in pictures on first day
Boats, blazers and bellinis are out in force with the start of one of the world's most famous regattas.
Thousands of people are expected to watch rowers battle it out on the River Thames in Oxfordshire over the next five days as part of the Henley Royal Regatta.
The event - which first started in 1839 - attracts participants including Olympians, university and school teams and novices.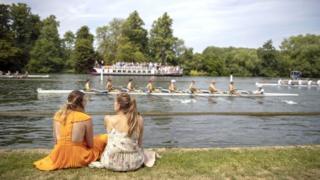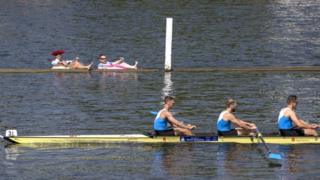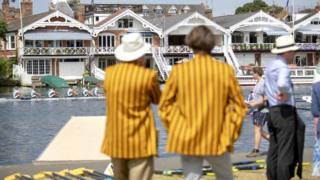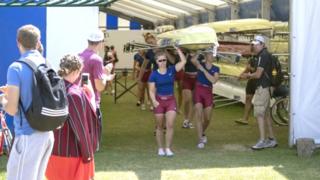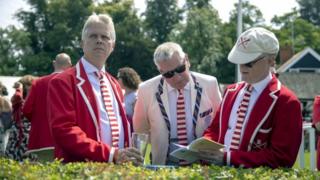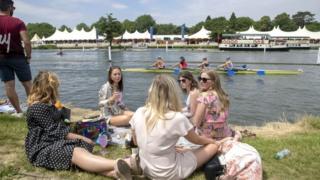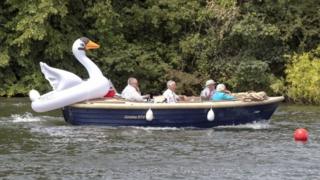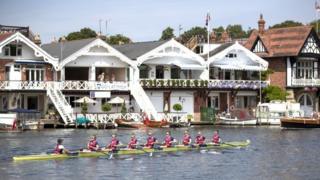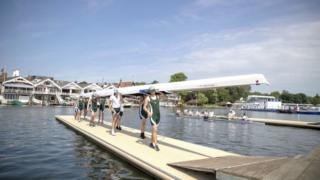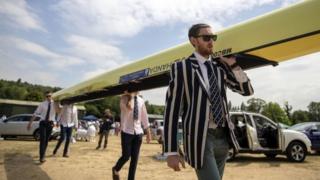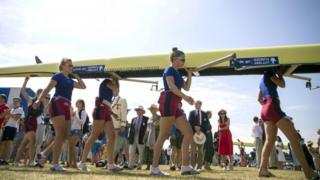 The regatta runs until Sunday.