Five things from Oxfordshire
Five stories from Oxfordshire which have been attracting attention this week.
1. Oxford neurosurgeon helps thousands overcome tremors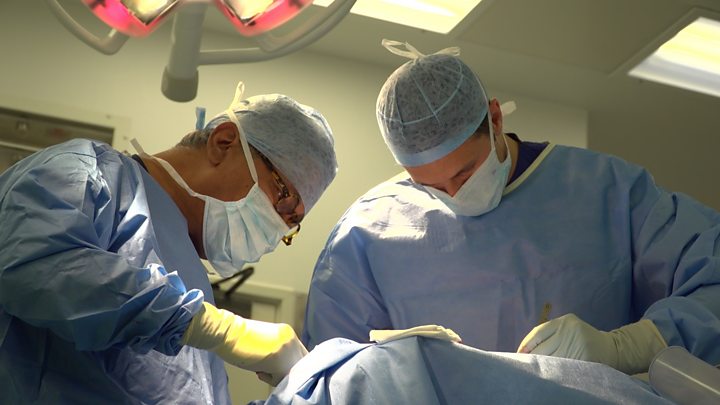 A neurosurgeon has helped 2,000 patients control their tremors after implanting electrodes in their brains.
Professor Tipu Aziz works at the John Radcliffe Hospital in Oxford and introduced the technique to Britain in the 1990s.
He works with patients who have conditions such as Parkinson's, who can control their movements when the electrodes are turned on.
2. Martin Scorsese and Mary Beard receive Oxford degrees
The Hollywood film maker Martin Scorsese and classics historian Mary Beard received honorary degrees from the University of Oxford.
The pair were among seven recipients celebrated as part of the university's annual Encaenia ceremony.
After the ceremony, Scorsese gave a talk to students about his six-decade long career in the film industry.
And singer Katy Perry was also spotted attending the ceremony by the university's zoology department.
3. 'I'm a head teacher...and champion weightlifter'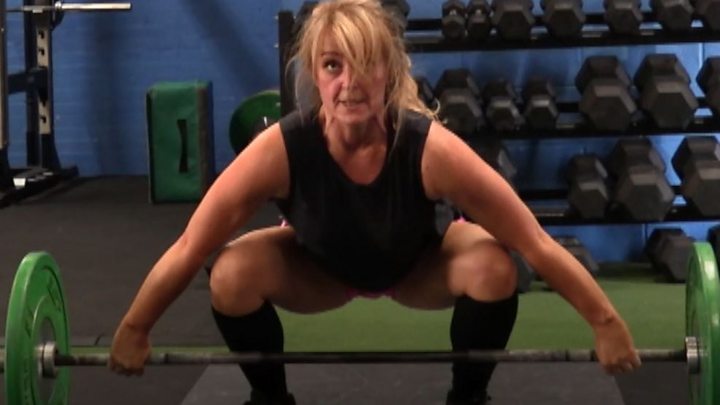 Paula Phillips is a primary school head teacher - and a champion weightlifter.
She hasn't looked back since taking up the sport about 18 months ago.
And her pupils think "it's quite cool," she says.
4. Oxford University centre promoted by Dubai government 'doesn't exist'
The Oxford University Mohammed bin Rashid centre does not exist, the university has said.
The Dubai government published a press release with a photo about the opening of the 'Mohammed bin Rashid Center for Future Research' at Oxford University.
The photo included Dubai's minister of cabinet affairs and the future and minister for artificial intelligence.
"We can confirm that there is no centre with this name at Oxford University," a university spokesman said.
A spokesman for the The Dubai Future Foundation later said the announcement had been in good faith.
5. Britain's leading female flat horse racing trainer wins at Ascot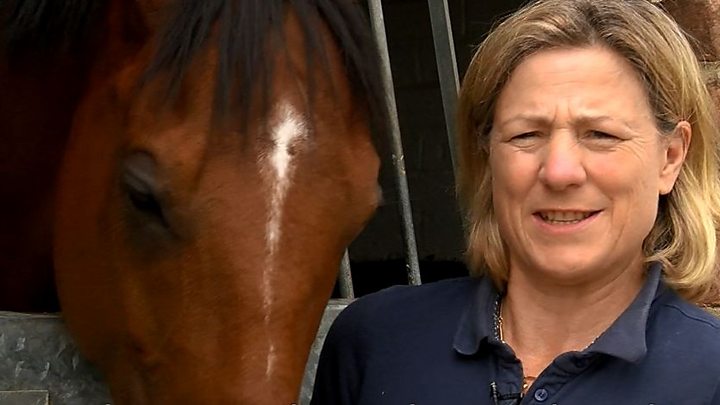 Eve Johnson Houghton is Britain's leading female flat racehorse trainer.
The Oxfordshire-based trainer had three horses running at this year's Royal Ascot.
She ended up celebrating her first Royal Ascot win thanks to Accidental Agent.