Five things in Oxfordshire
Here are five stories from Oxfordshire that people have been clicking on this week.
1) Remembering Sir Roger Bannister
Roger Bannister, the first man to run a mile in under four minutes, died at the age of 88 years old on Sunday.
Sir Roger, who was knighted in 1975, had been suffering from Parkinson's disease since 2011.
The record time set at the Iffley Road track in Oxford established him as one of the great names of British athletics.
He took up athletics while studying medicine at Oxford University and went on to become master of Pembroke College, Oxford.
You can hear a special BBC Radio Oxford programme celebrating Sir Roger Bannister's life on the BBC Radio iPlayer.
2) The hunt for Oxford's retired emperors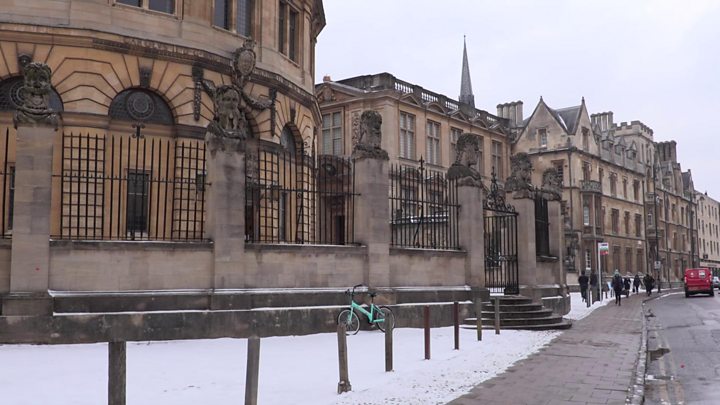 A hunt is on to find up to seven statue heads that once stood in front of an Oxford landmark.
The carved figures known as the Emperor Heads, outside the Sheldonian Theatre, were first commissioned by Sir Christopher Wren in the 1660s.
The current set is the third and it is thought as many as 27 "retired" emperors could still exist.
3) Duchess of Cambridge visits Oxford
The Duchess of Cambridge visited a primary school in Oxford on Tuesday to learn about its work to support the emotional health of pupils.
Catherine was greeted at Pegasus Primary School in Oxford by cheering children and later watched a session involving pupils sharing views on topics like bullying.
During the visit she was also presented with a book of stories, poems and lullabies by the children.
Its cover read: "To Prince George, Princess Charlotte and the New Royal Baby".
4) Row over lighting at home of Henley Regatta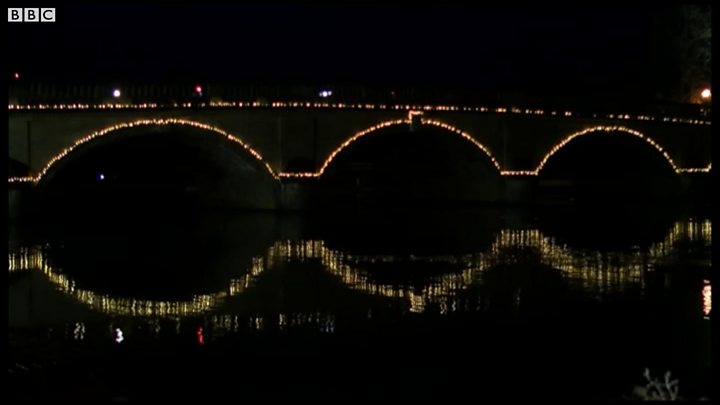 An artist who installed temporary lights to illuminate both sides of a bridge in Henley-on-Thames has been told by the council to take them down.
The bridge marks the finishing line for rowers competing during the Henley Regatta.
Artist Clive Hemsley wants to make it permanent fixture, but did not secure planning permission for them.
5) New hope for doctor-led Horton maternity service
Campaigners have said a rethink over the maternity service at Horton General Hospital is "back on the table" after an independent panel reviewed a decision to downgrade it.
It was changed from a doctor-led unit to a midwife-led one in August 2017 after staffing shortages, but in the report published this week by the panel said alternatives should be reviewed again.
It was asked to consider the decision by Health Secretary Jeremy Hunt, who will now consider its opinion.