Five things in Oxfordshire
Here are five stories from Oxfordshire that people have been clicking on this week.
1) Train delays after rats chew power cable
Before the snow, we had rats causing havoc on the railways.
The rodents chewed through power cables and were blamed for "very severe" rail delays between South Wales and London.
Network Rail said "rodent damage" near Didcot, Oxfordshire, caused signalling problems which affected two of the four lines into Paddington.
Caerphilly MP Wayne David was on board a train and tweeted: "You couldn't make it up."
2) Lord Lucan's top hat sells for £2,200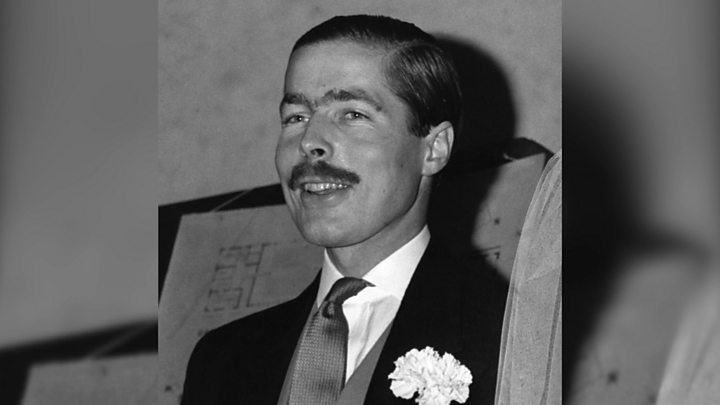 A top hat which belonged to the notorious Lord Lucan has sold for £2,200 at auction.
It was one of several items from Lady Lucan's estate sold in Banbury, alongside a wine cooler, an umbrella and two walking canes.
Lord Lucan vanished and was never tracked down after the body of Sandra Rivett, nanny to his three children, was found at the family home in London 1974.
3) Inquest of man stabbed to death in Poundland
This week has been the inquest of Justin Skrebowski, who was stabbed to death in a Poundland in Abingdon in 2015.
Following his death, Mr Skrebowski's wife, Gulsen Alken, has fought for tighter restrictions on the sale of knives in shops and pushed for the inquest to take place.
Oxford Coroner's Court heard that his killer Trevor Joyce told doctors he wanted to attack customers in the same shop in the week before the attack.
Police were also aware of his erratic behaviour and crucial information may not have been shared between organisations.
The inquest is expected to end on Monday.
4) US businessman plans classic car museum
Plans for a multi-million pound classic car museum in west Oxfordshire have been submitted.
US businessman and vintage car collector Peter Mullin is behind the vision for a 63-hectare site on part of Enstone Airfield, near Chipping Norton.
The Campaign to Protect Rural England (CPRE) has objected, but Mr Mullin said it would transform "a scarred brownfield site".
5) Thousands of green belt homes approved
About 4,000 homes are set to be built on green belt land in Oxfordshire despite 1,500 objections.
Cherwell District Council approved the proposals at a council meeting on Monday evening where members of the public shouted "traitors".
Officers "considered all reasonable alternatives" and said the plans were "sound", according to its report.