Abingdon vicar guilty of 'spiritually abusing' boy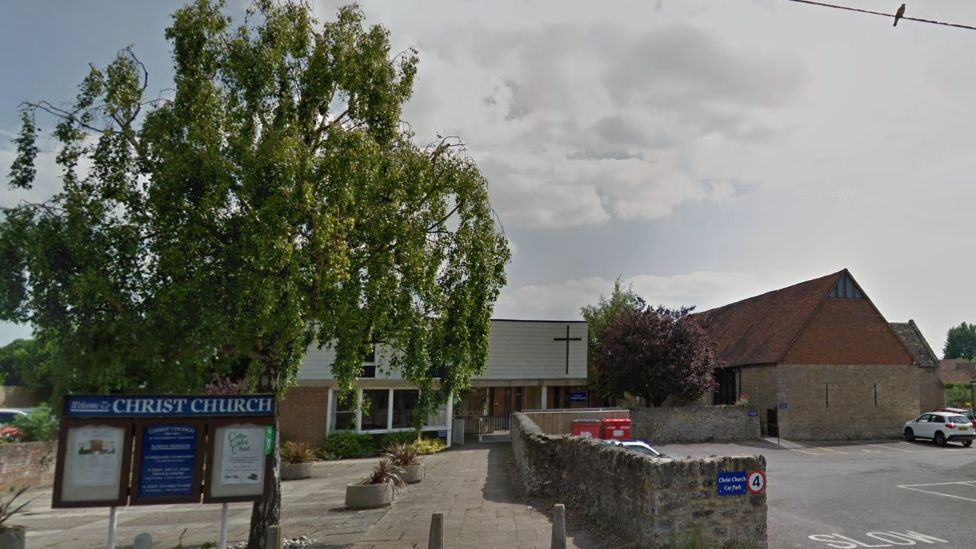 A Church of England vicar has been convicted by a tribunal of spiritually abusing a teenage boy.
The Reverend Timothy Davis moved in with the boy's family in 2013 and held two-hour private prayer sessions in the boy's bedroom, the panel heard.
Mr Davis, of Christ Church, Abingdon, also tried to end the boy's relationship with his girlfriend, describing her as a "bad seed".
The Bishop's Disciplinary Tribunal said it would fix a penalty in due course.
Church of England officials said it was thought to be the first time a tribunal had convicted a priest of spiritual abuse.
Mr Davis lived with the family, who were members of his congregation, for six months in 2013.
'Unbecoming and inappropriate'
During the prayer sessions in the boy's bedroom they laid hands on each other's head, shoulders, chest and back, although the tribunal ruled there was no "sexual touching".
The boy's mother said she could not tell Mr Davis to stop because she was "frightened of the consequences to Tim and what God would do".
It said the vicar's "domination" of the boy amounted to "misconduct which was unbecoming and inappropriate to the work and office of a Clerk in Holy Orders."
Mr Davis, who is in his 50s, was suspended from his position in 2016.
A church source said he had not been ministering for some time.
A spokesman for the Diocese of Oxford said: "Tim Davis betrayed the trust of everyone involved in a youth mentoring program at Christ Church Abingdon."
The vicar's behaviour was "in no way reflective of acceptable church practice", the spokesman said.
Related Internet Links
The BBC is not responsible for the content of external sites.