Oxford historians object to empire project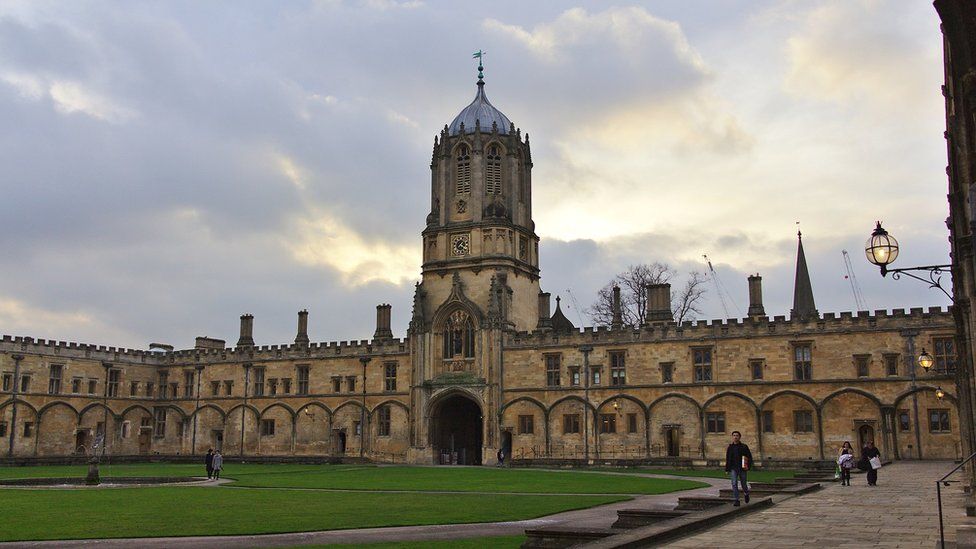 Up to 60 Oxford University academics have signed a letter in opposition to "the agenda" of a project assessing the ethics of empire.
The programme is led by Prof Nigel Biggar, who claimed in a recent article in The Times, there are aspects of empire Britain can be proud of.
Prof Biggar said none of the academics had raised their concerns in person.
The Ethics and Empire project aims to explore ethical questions of empire, which it has argued are not currently explored, because "most reaches" of academic discourse believe "by definition empire is imperialist" and "wicked".
It will seek to measure apologies and critiques of empire against historical data from around the world, Prof Biggar said.
The letter's signatories said the ideas and aims of the project are not representative of Oxford scholarship and were "too simplistic to be taken seriously".
They added they would also not be engaging with the programme because it consists of closed invitation-only seminars.
In response, Prof Biggar said "in the current illiberal climate such discussion is only possible in private" as "enemies of free speech and thought would disrupt it".
He added any of the academics would be at liberty to refuse an invitation, but they "would not close the discussion down".
Common Ground, a student group that aims to examine Oxford's "colonial past", has also criticised Prof Biggar and the project.
It said the University of Oxford should not "stand idly" in the face of his "apologies for colonialism".
A university spokesperson said "arguments and differing approaches" are to be expected, and defended Prof Biggar as an "entirely suitable" person to lead the "valid evidence-led academic" project
Related Internet Links
The BBC is not responsible for the content of external sites.