Connor Sparrowhawk: No risk assessments before teen's death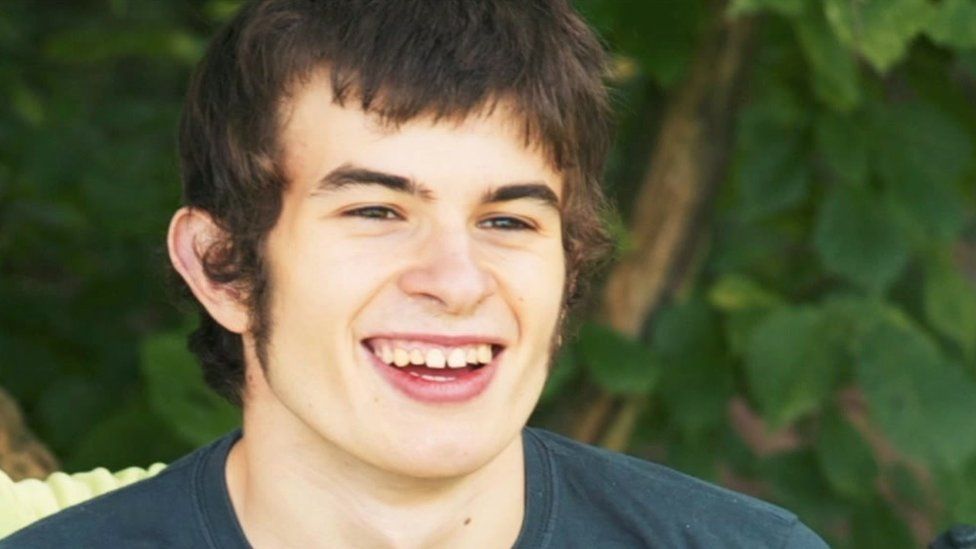 A medical tribunal has found a doctor failed to carry out risk assessments for a teenager with epilepsy who drowned in a bath at an NHS care unit.
Dr Valerie Murphy was the psychiatrist responsible for treating Connor Sparrowhawk, 18, who died at Slade House in Oxford in July 2013.
The Medical Practitioners Tribunal Service (MPTS) found a further nine failings proved, and 18 not proved.
In its finding of facts the MPTS said: "The tribunal determined that as a consultant psychiatrist at Slade House, you had a duty to conduct and record risk assessments and that they were ultimately your responsibility."
Among the other allegations found proved by the tribunal were failing to explain the risks and side effects of taking the drug risperidone, and psychotropic medication more generally.
Dr Murphy was also found not to have made an assessment of Mr Sparrowhawk's mental state when she first became responsible for his care, although she did on subsequent occasions.
She has accepted she did not consider the implications of allowing him to use a bath alone, although he was checked on by staff every 15 minutes.
Slade House, which is now closed, was run by Southern Health NHS Foundation Trust, which has accepted responsibility for the teenager's death and faces prosecution by the Health and Safety Executive.
The Medical Practitioners Tribunal Service will reconvene on 5 November to consider whether Dr Murphy's fitness to practise is impaired.
Related Internet Links
The BBC is not responsible for the content of external sites.