Five things in Oxfordshire
Here are five stories in Oxfordshire that generated interest this week.
1. 'Jihadi Jack in jail' after leaving IS territory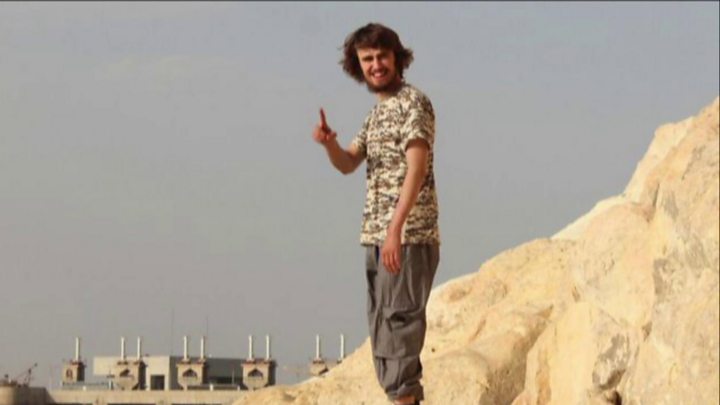 A 21-year-old man from Oxford, who travelled to the Islamic State-controlled area of Syria in 2014, has told the BBC he is opposed to so-called IS and has left their territory.
"I hate them more than the Americans hate them," said Jack Letts, who has been dubbed "Jihadi Jack".
He says he is now being held by Kurdish forces fighting the group.
2. 'Trump' children's word of the year
His name is never out of the headlines, and "Trump" now seems to have taken over the playground too - as it is named children's "word of the year".
The Oxford University Press made the claim after analysing more than 130,000 children's stories submitted for BBC Radio 2's annual story-writing competition 500 Words.
The US president's name came up more than any other - suggesting how much Donald Trump's larger-than-life personality has become part of UK children's literary imaginations.
3. Ex-Oxford don trampled to death by cows
A former don at Oxford University, who became a millionaire after inventing a device for needle-free injections, was trampled to death by cows.
Prof Brian Bellhouse, 80, who was an Emeritus Fellow at Magdalen College, died despite efforts to revive him in a field in Guestling, East Sussex, on Monday.
The University of Oxford said he "co-founded the company PowderJect in 1993, which became one of the first companies to be spun out successfully from the University of Oxford and was based at our Oxford Science Park".
4. 'Mysterious vaults' found at Blenheim Palace
A series of underground vaults have been discovered by stonemasons working at Blenheim Palace.
The vaults were revealed during work to restore the north steps, which are used by visitors to the house.
Historic Buildings and Conservation Surveyor at Blenheim Palace, Richard Bowden, said it was a "surprise" to find the vaults that support the steps.
5. School building named after crash victim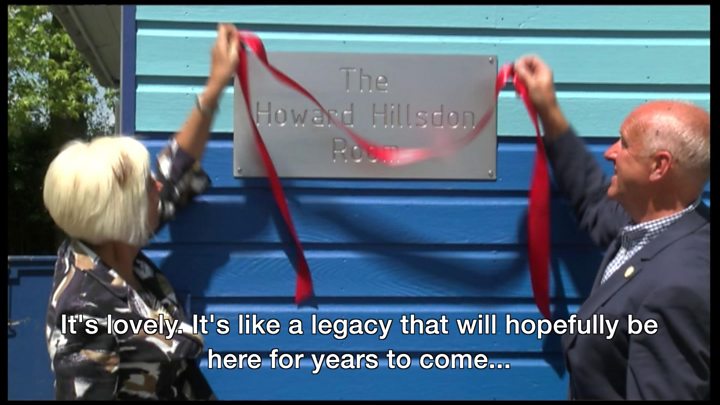 A school has named a building after a former pupil who was one of four people killed in a car crash in Oxford in 2005.
Howard Hillsdon was 21 when his car was hit by a vehicle coming the other way on the A4142.
Three 13-year-old children travelling in the other car also died in the crash in May 2005.
The refurbished breakfast and music room at Yarnton's William Fletcher School is now the Howard Hillsdon Room.