How do you solve Oxford hospitals' parking woe?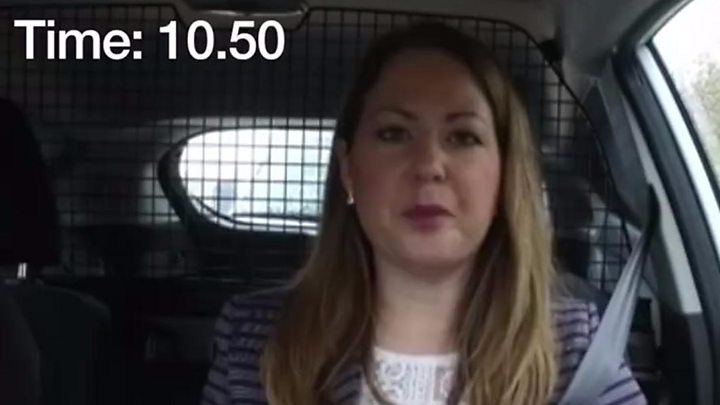 We've been asking you to send in ideas of how to solve parking problems at Oxford's John Radcliffe hospital.
We invited you to choose from the three suggestions which cropped up the most to tell us which you would most like us to look into.
The ranking has now closed and the most popular idea was: "Build multi-storey car parks."
We will now investigate this idea and publish our findings on the BBC News Oxford section of the website.