Oxford City Council approves college squat redevelopment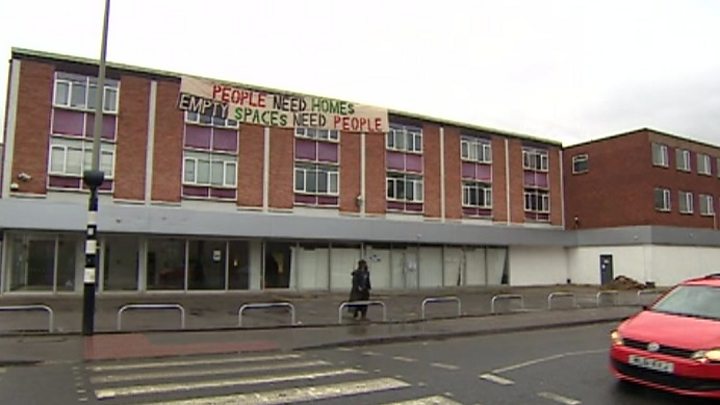 A building turned into a shelter by squatters is to be demolished to make way for student housing.
Oxford City Council has granted planning permission for the development of Wadham College's Iffley Road site.
The 135 bedroom development will provide homes for second year students who currently live out of College due to insufficient accommodation.
About 20 people are currently living in the former showroom, but will have to leave by February.
Neo, a spokesman for the Iffley Open House campaign group, said it was "unacceptable" for the college to try to get the squatters out by February.
Wadham College said it had "profound sympathy for the plight of the homeless" in Oxford, and that is was in discussions with representatives of the homeless group, who have been occupying parts of the property since New Year's Eve.
The development is due to be completed by September 2019.