Five Things
Here are some of the biggest stories from across Oxfordshire last week.
1. Blenheim's lit up like a Christmas tree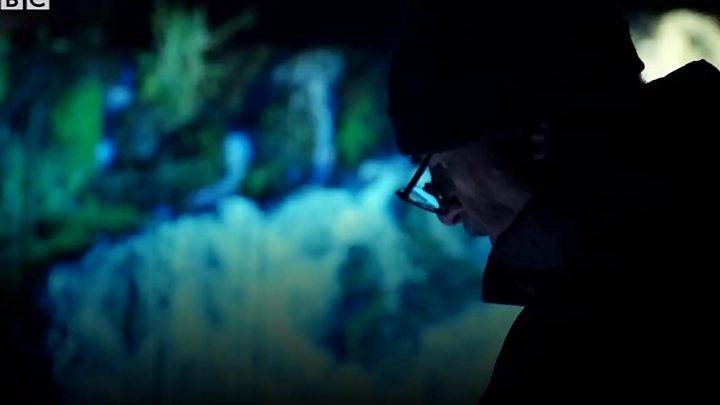 If a ticket to Lapland is too expensive this year, console yourself with a little magic down the road at Blenheim Palace. The grounds of the famous country estate have been lit up for the festive season until January.
2. Friends raise £54,000 for terminally-ill friend's round-the-world trip
Friends of an Oxford University student, who has been given nine months to live, have raised £54,000 for a round-the-world trip. Keen sportsman Matt Greenwood has had his leg amputated after he was diagnosed with terminal bone cancer. But the St Edmund Hall student is keen to travel the world and tick experiences - like a road trip around the USA - off of his bucket list. After setting up an online donation page, his friends have nearly reached their £75,000 target.
3. Boy takes first steps thanks to Dorchester charity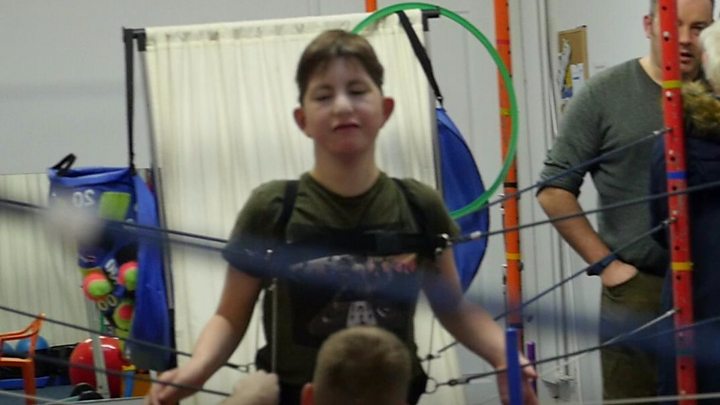 A 12-year-old boy who could not walk has taken his first steps using a spider-like contraption. Oscar Scott Towers lives with Au-Kline syndrome, which affects his brain, respiratory system and his ability to walk. But after receiving intense therapy from charity Footsteps, based in Dorchester in Oxfordshire, he has taken his first independent steps using hoists.
4. Bus services 'will be reduced in New Year'
Oxfordshire bus company Thames Travel says it will "need to make service reductions" in the New Year due to lack of council funding. It comes after Heyfordian cancelled three services which linked villages between Bicester and Oxford. The company ran the services after Oxfordshire County Council cut £248,000 of funding in July, but has said the routes were no longer viable.
5. RAF bunker's origins a mystery
Historians are asking the public to help solve the mystery of a bunker at a former RAF bomber training station in Bicester. The structure has been described as "shelter-like" by Historic England, but it does not appear on any RAF maps or logs from the Second World War, when it is thought to have been in operation.