Five Things
Let's look back on some of the highlights from the past week in Oxfordshire.
1. Away with the fairies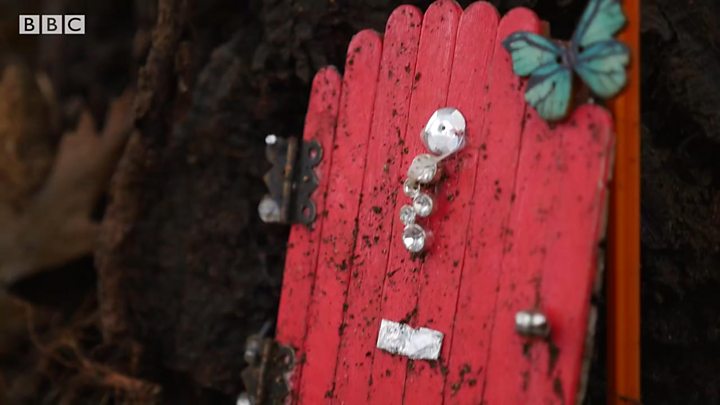 Tiny fairy doors have started appearing on trees between Kidlington and Begbroke.
But who is behind it? Could it mean that fairies are real?
2. Seal with a kiss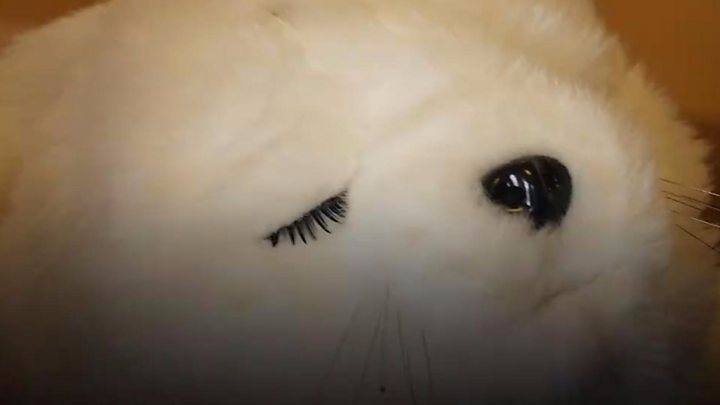 Meet the cutest robotic seal pup ever.
Paro has been introduced to residents of the Longlands care home in Oxford, and staff say it has had a huge impact on residents.
It is an advanced robot with sensors and so responds when you touch or speak to it.
It can also learn the more you interact with it and moves its head and tail as if it is alive.
And just look at those eyelashes.
3. Oxford-Cambridge rail link race
This week the government announced £110m of funding for an east-west rail link between Oxford and Cambridge.
It will use part of the former Varsity Line that was decommissioned in the 1960s and will also connect Milton Keynes, Aylesbury and Bedford.
In the Autumn Statement, the chancellor said £100m would be spent to "accelerate" the building of the Oxford to Bedford link.
4. Oxford students take their queue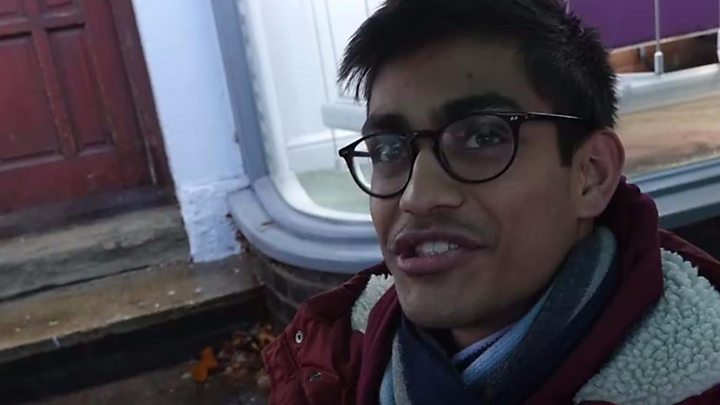 Oxford students have been camping overnight in heavy rain outside a Jericho letting agent in order to secure their house of choice for next year.
It is because of fierce competition for September 2017 leases.
The increase in demand is thought to be partly because fewer Houses For Multiple Occupation are available.
"Two days of pain, one year of gain," one student in the queue told us.
5. Can you park at Oxford's hospitals?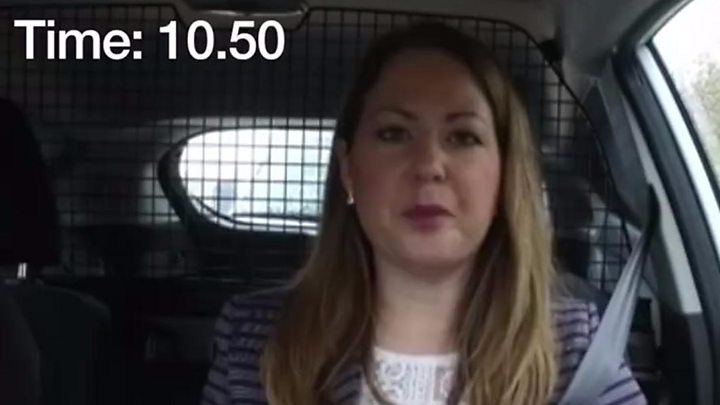 Queues to get a parking place at the John Radcliffe Hospital have become a regular sight.
This week our reporter attempted to get a space. We won't spoil the ending for you - do you think she had any luck?
Oxford University Hospitals NHS Foundation Trust told us the problems "will not be solved overnight" but said it was hoping to have some solutions on the table by early next year.