Five things from BBC Oxford
Here's a look back at some of the stories and features that were popular in Oxfordshire this week.
1. The Force is with them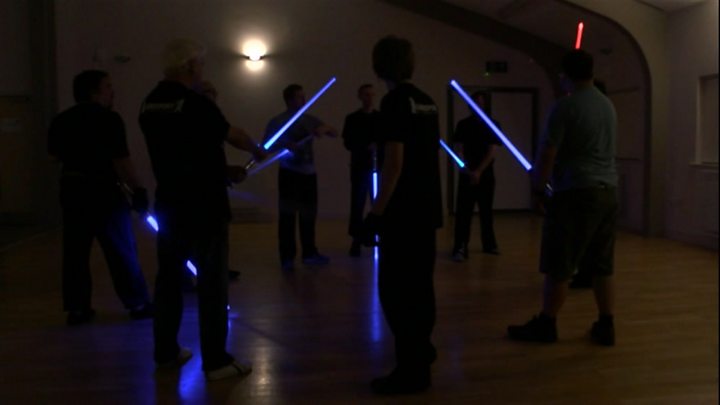 Lightsaber duels form the basis of Ludosport, a craze that launched in Italy 10 years ago and which has now come to Oxford.
Students in special classes use the brightly-coloured swords, which are not as clumsy or random as a blaster.
The Force is strong with Ludosport - it now has seven classes in the UK.
2. Amazon drivers 'work illegal hours'
Amazon delivery drivers regularly work "illegal" hours and receive less than the minimum wage, it was claimed this week.
A BBC reporter got a job with the Oxford-based AHC services, one of many agencies which supplies drivers to the firm's delivery-wing Amazon Logistics in the south of England, and which the BBC had heard a lot of complaints about.
3. Invention helps involuntary blinking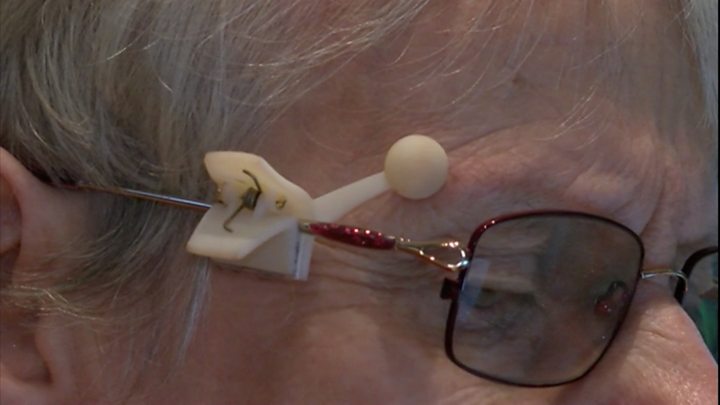 A new device invented at the Oxford Eye Hospital has helped 60% of patients who suffer from blepharospasm - involuntary blinking.
The Oxford Eye Hospital has developed a "press-up", a rubber pad that puts pressure on the forehead, that can be attached to a person's glasses.
4. Great Western electrification 'deferred'
Part of a £2.8bn project to electrify the Great Western route has been "deferred".
It was estimated to cost £874m in 2013, but spending spiralled out of control, causing some MPs to call it "staggering and unacceptable".
Lines affected include Oxford to Didcot Parkway and branches in Henley.
5. We remembered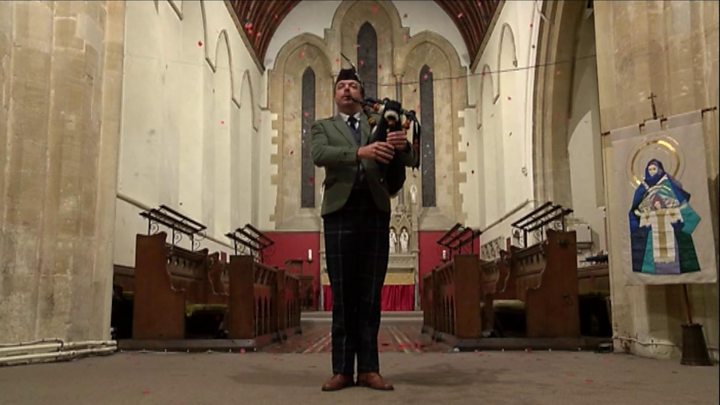 Bagpiper Richard Jasper gave us a taste of his performance ahead of an Armistice Day concert at St Mary's Church in Witney, where he was to be showered with 2,000 poppies at a charity concert.
He performed songs associated with World War One.
Our cameras caught the rehearsals on Thursday.