Five things from BBC Oxford
It's been another week where Oxfordshire has been bursting with interesting news stories. In case you missed any, here's five of our favourites.
1. We solved the Kidlington mystery!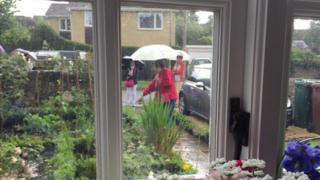 Residents were baffled by coaches of sightseers arriving in Kidlington this summer. They posed for photos in front gardens, against parked cars and even bounced on a trampoline in one resident's front garden.
The world's press descended on the village to find out what was going on, but tracking down the tourists was akin to getting a sighting of Bigfoot.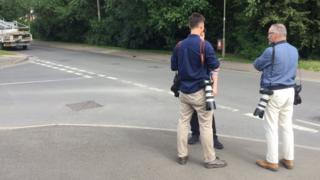 It was after the BBC handed out Mandarin question sheets to residents that we stumbled upon the truth.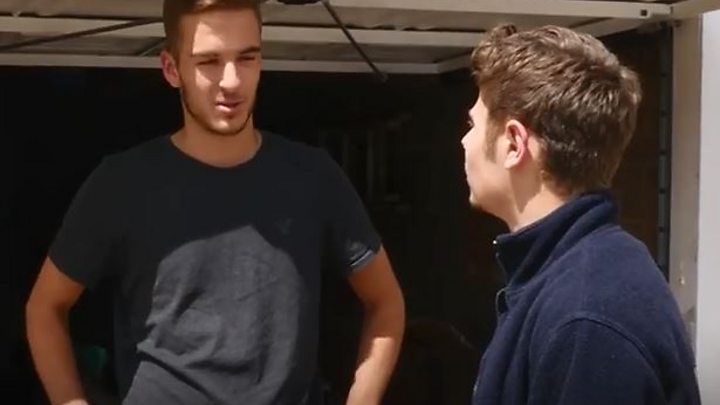 "The environment makes you feel you are closer to the simplicity of your original self," one tour guide said.
So that clears that up then.
2. School gets its own T-Rex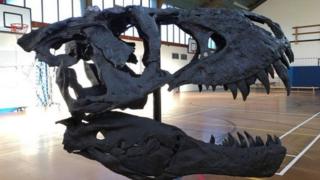 Children at Cranford House in Moulsford welcomed a new addition to class this week after a model of one of the world's best-preserved Tyrannosaurus rex skulls was donated to them.
Head teacher James Raymond said the size of the skull was "phenomenal" and that it had been kept secret until the unveiling.
3. What lies beneath?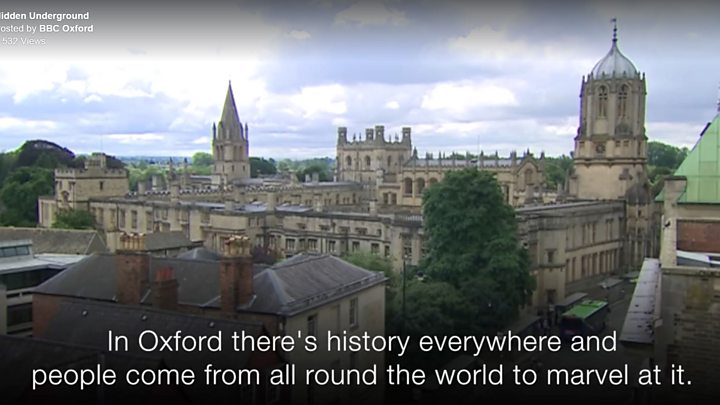 Archaeologists working on a building site in central Oxford have made finds that shed light on the city's history.
BBC South Today reporter Jeremy Stern has been finding out about the "massive tunnel system" hidden beneath the streets.
4. The Lion, The Witch, and the Petition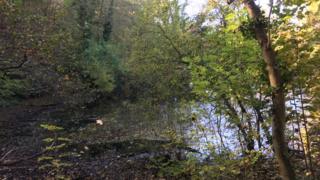 Plans for a development near a nature reserve that inspired The Chronicles of Narnia have been opposed by residents.
The CS Lewis Nature Reserve in Risinghurst, Oxford, was once part of the back garden of The Lion, The Witch and The Wardrobe author.
5. Spitfire woman remembered
An amazing woman was remembered this week, as a thanksgiving service was held for Molly Rose, a member of the Air Transport Auxiliary during World War Two who delivered 486 aircraft during her time there.
"She did love it, there is no doubt, and she did it very well," her son Graham said. "She only crash-landed once."